One of the most incredible charity events of the year, Racing For A Cure, has just wrapped in Edmonton, Alberta, Canada. Over 60 exotic cars gave rides to the general public around Edmonton's historic legislative grounds.
The route included numerous slaloms, straight-aways, sharp corners and even a tunnel. The roads were completely shut down for the events as the drivers pushed their cars to their limits for charity. Where else are you going to see such an array of exotics ripping through the downtown area of a major city, let alone on its government's legislative grounds.
A $50 donation got people a ride around the course in a supercar, with a $300 donation getting them a ride in a hypercar.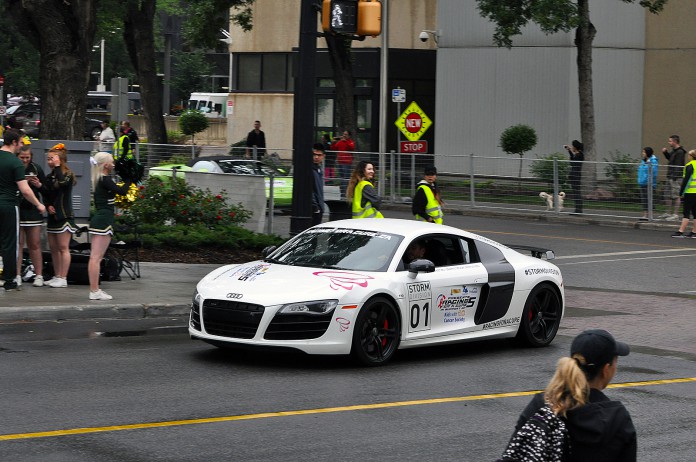 With vehicles ranging from Audi R8s to Ferrari F12s, Ford GTs and more, the array of supercars were more than anyone could ask for.
We got the opportunity to rip around the course a few times and we have to say, blasting through the tunnel behind a straight-piped Ferrari F430 was a massive highlight of the day.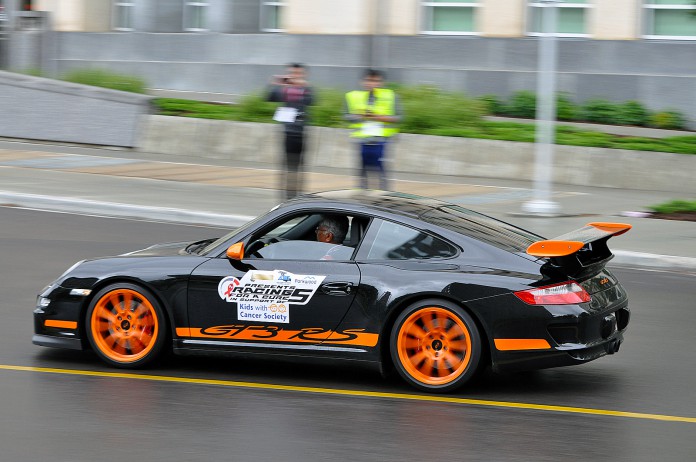 A Porsche 918 Spyder, modified Prior Design Audi R8, DMC Lamborghini Huracan, modified 458 Italia and many more incredible cars gave it their all as they spent the better part of the day giving rides to the general public as well as the media.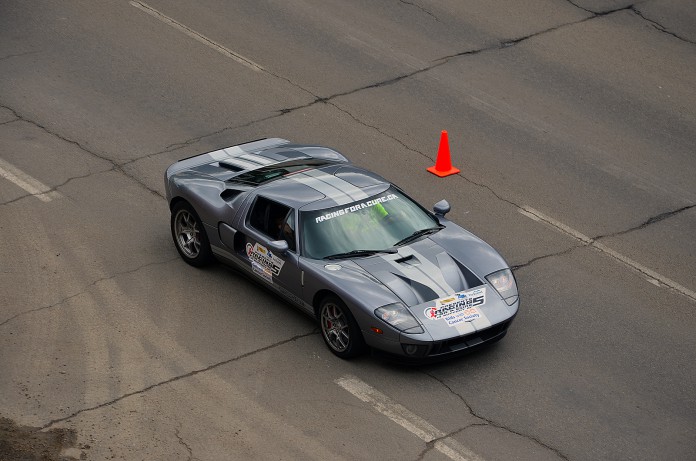 The high-energy event raised well over $400,000 for the Kids With Cancer Society. Well done Racing For A Cure!