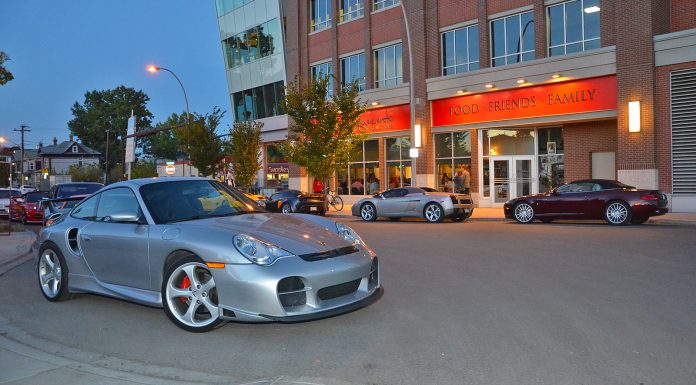 As a fitting send-off to summer, ZR Auto decided to host a special weekend road trip for its customers before putting the cars to bed for the winter.
The cars and drivers gathered the night before at 500 Cucina, a high-end Italian restaurant in Calgary, to say hello to some old friends and meet some new ones.
Among the cars in attendance at the event were a modified yellow Ferrari 458 Italia, Novitec Ferrari 360 Spider, a pair of Audi R8s, plenty of Porsches, a Lamborghini Murcielago on Brixton wheels, Jaguar XKR-S GT and many more.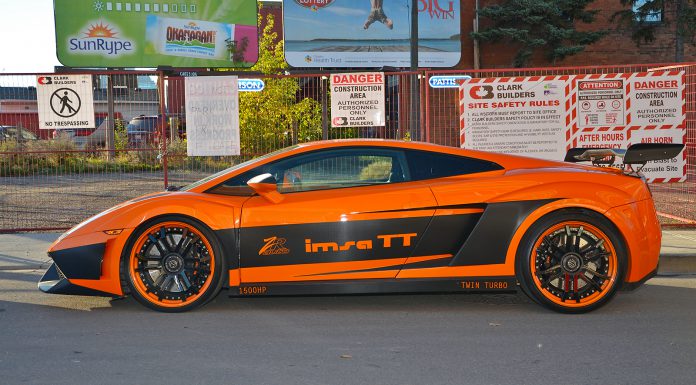 Approximately 25 cars would be participating in the drive the following day, taking the drivers a total of 662 km from Calgary to Jasper National Park, then Banff National Park and back to Calgary.