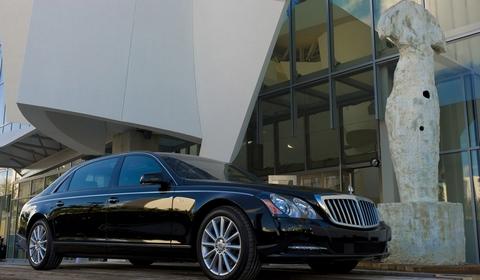 With the financial and economical crisis slowly fading away a lot of car manufacturers can breath more freely again. Similar to supercar and luxury brands such as Lamborghini and Rolls-Royce but sadly enough not for Mercedes-Benz daughter Maybach.
The Germans keep on struggling to sell more pieces of their super exclusive and luxurious cars with sales numbers in the low hundreds over the last year. With the production plant capable of producing about 2,000 vehicles per year, the problem has to be found with the customers.
In order to keep the financial situation positive, Maybach started an eyewear line earlier this year. Now they announced they will have to include sponsoring in art by setting up a two-year partnership with American artist Julian Schnabel and the Musée du Louvre in Paris.
Over the next two years, Julian Schnabel and Maybach are engaging in a multitude of initiatives. As did photographer David LaChapelle in 2009, Julian Schnabel is participating with the Wilhelm & Karl Maybach Foundation and its mentoring program, which identifies and supports young high-talented individuals including artists with great potential in their field. Schnabel also made a short film documenting the Maybach brand.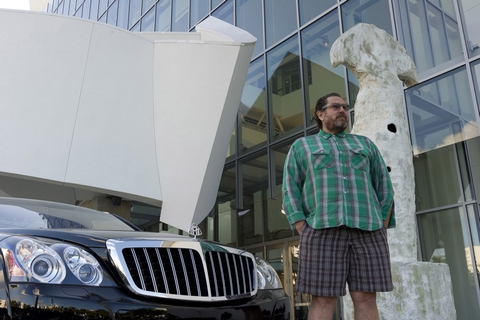 [Via Motorauthority]