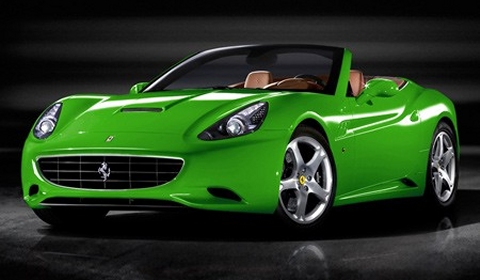 According to reports by Italian car site OmniAuto, Ferrari is planning a "green" California to be unveiled at the Paris Motor Show.
The non-confirmed report suggests an improved direct injection system, low friction engine components, multi-cylinder deactivation, and regenerative braking similar to the HY-KERS concept shown at the Geneva this year.
It means that Ferrari is keen on showing us another environmental friendly vehicle.
Stay tuned for more information and our coverage from Paris at the end of this month.