Today we've found the only Ferrari FXX ever to be delivered in silver for sale in Germany. It's not the first time this silver Ferrari FXX appears for sale, last year it was listed on Pistonheads. This time it's offered for sale in Germany for a mere € 2.201.500.

According to FXX Registry this FXX belonged to Japanese businessman Mr. Yabumoto. His Ferrari FXX has only driven 400 km on various track events. The Ferrari FXX is not street legal, but future owners can take it to Edo Competition to have it modified for road use.
The unique silver color is called Grigio Nürburgring and rarely found on a Ferrari. Potential FXX buyers might get a discount for being brave enough to buy a car like this in another color than the save colors red, yellow or black.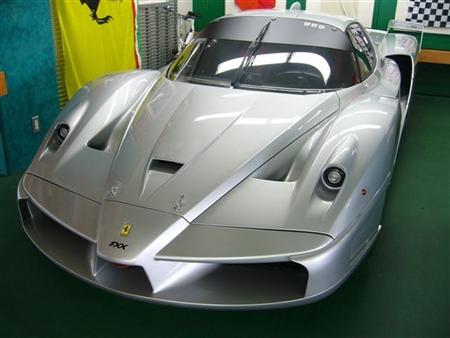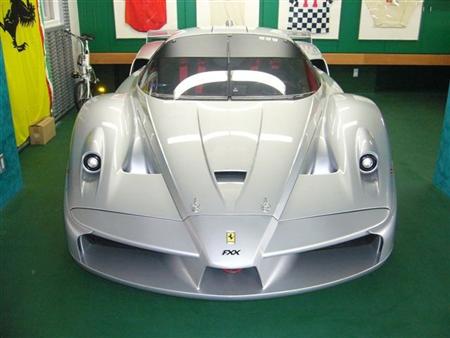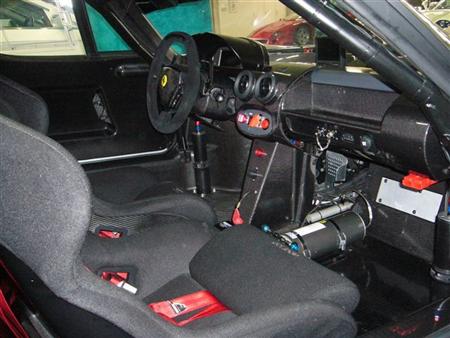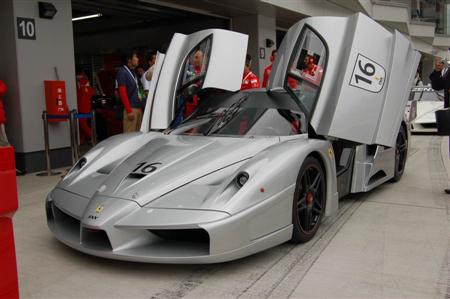 [Via Mobile.de]