If you are looking to purchase a one of a kind Porsche you might have just missed the boat on this one. This 2011 GT3 RS was listed for sale by Columbia Valley Luxury Cars in the USA back in April this year and with just 6600 miles on the clock it's an absolute gem.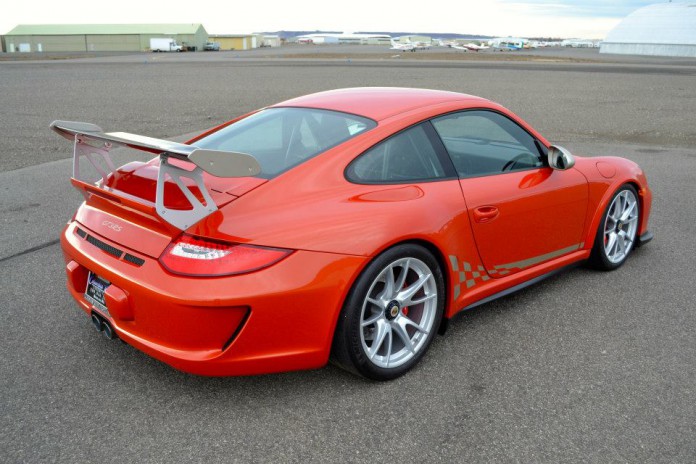 Listed at $279,995, it's one out of two examples (997 Gen) on this planet that is originally (PTS) finished in Zanzibar Red. The rest of the spec sheet seems almost too perfect to be true, as the 911 packs the amazing naturally-aspirated Metzger engine and has a manual transmission. According to the owner of Columbia Valley Luxury Cars this is a fine example that is "the true essence of Porsche and a dying breed, the end of an era."
We can only agree with him.. Check out the gallery below!
Zanzibar Red Porsche 911 GT3 RS