Beginning of January the world's automotive press traditionally flocks to Detroit for the first major motor show of the year; the NAIAS! We visited this year's North American International Auto Show and are happy to show our highlights with you.
Overall the NAIAS seems to suffer a bit of decline compared to previous years. Especially in our beloved luxury and performance segment there were less exhibitors than in the previous years. Brands like Bentley, Jaguar, Maserati and Mini all decided not to exhibit in Detroit this year. In comparison to other major motor shows the Detroit show is very compact and now that it was reduced to one hall this year you can easily see all highlights in a few hours.
Overall Mercedes-Benz was the main show stopper with a plethora of new cars. Ford also had a huge stand with plenty of cars and entertainment for visitors of all ages. Browse through all of our highlights below. Make sure to visit our NAIAS 2016 News Channel for all news from Detroit!
Mazda Speedster Concept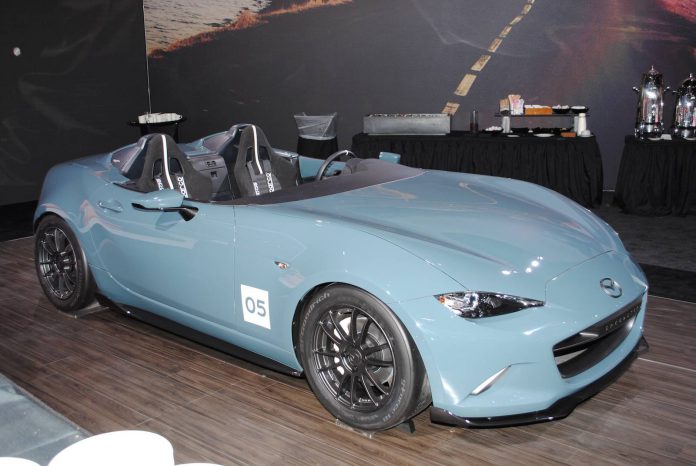 The new Mazda MX-5 without windscreen and on slicks? That is this cool Mazda Speedster Concept. Sadly Mazda already confirmed it is only a concept and will not be built.
Acura Precision Concept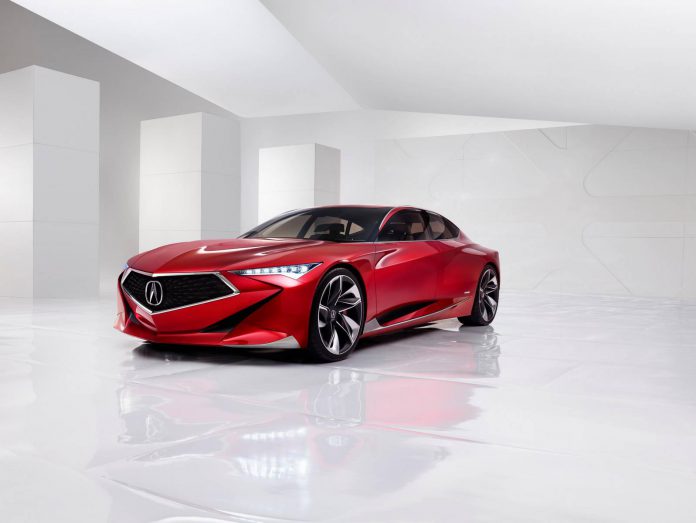 Acura surprised with a new four-door concept car that comes with stunning looks. It has suicide doors and four individual seats. We certainly wouldn't mind seeing this on the road!
2016 Mercedes-AMG S65 Convertible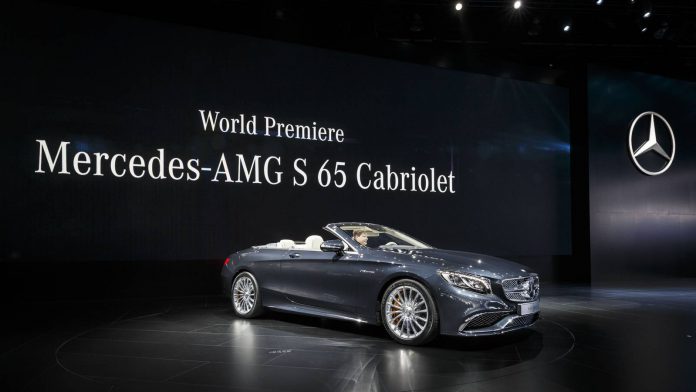 As far as luxurious performance convertibles goes this is the new top contender. A powerful V12 engine does it work is a sovereign way. We are confident to see this car on the boulevards of many Southern European cities the coming years.
Lexus LC 500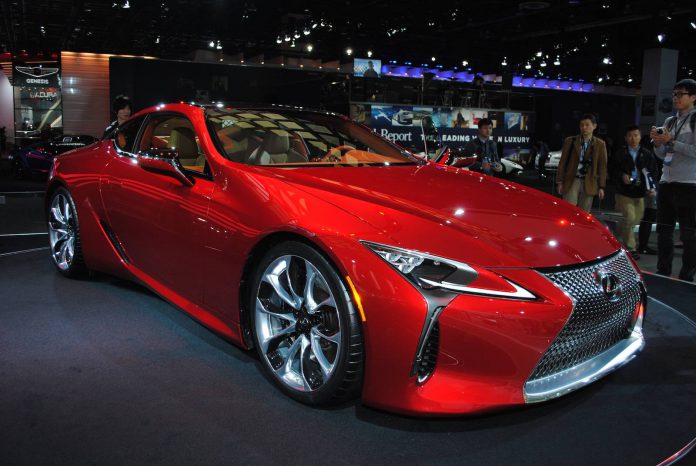 Toyota's luxury marque Lexus unveiled a new luxury coupe in Detroit. Finished in fine brown leather and equipped with a V8 powerplant it hopes to attract some customers away from BMW and Mercedes-Benz. The design is daring but we are curious to see how well it compares to its nearest competitors on the road.
Audi H-Tron quattro Concept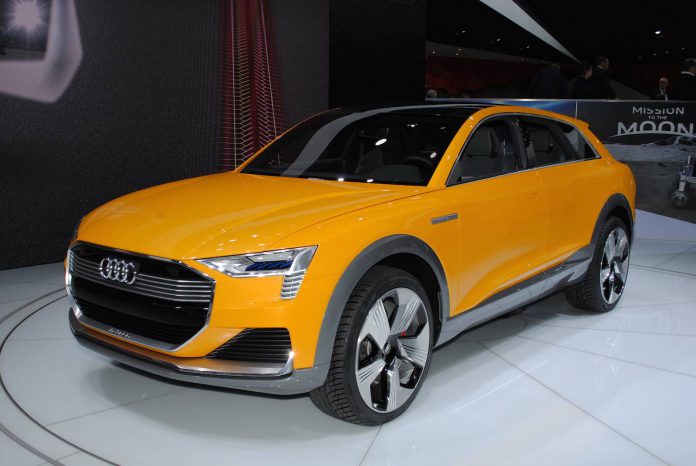 It is not just the looks which hope to draw some eyeballs at the Detroit Auto Show 2016. The Audi H-Tron quattro Concept hopes to impress with its hydrogen drivetrain as well. Converting hydrogen to electricity onboard this sporty SUV should preview one of the future drivetrain options for Audi.
Force 1 V10 by Henrik Fisker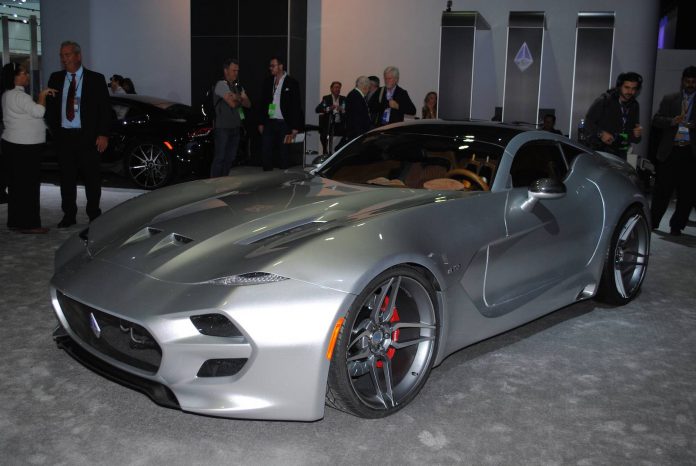 Designer Henrik Fisker returns with this recreation of the Viper. It features a luxury leather interior with special champagne holder as gimmick. Initially we were expecting an electric vehicle but this one carries a upgraded V10 engine under the bonnet. It carries a modest price tag of just over 200,000 USD.
2016 Porsche 911 Turbo and Turbo S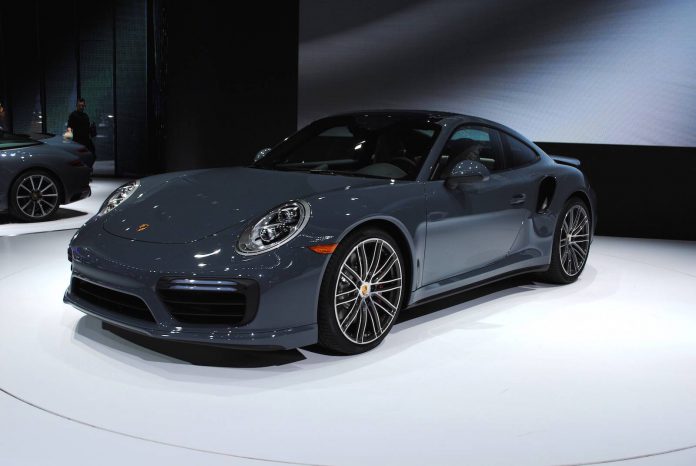 Following the release of the facelifted 911 Carrera, Targa and Convertible it is time for the 911 Turbo to receive a gentle upgrade. True to Porsche's philosophy it is still unmistakingly a 911 Turbo.
2016 Dodge Viper ACR Extreme Track Package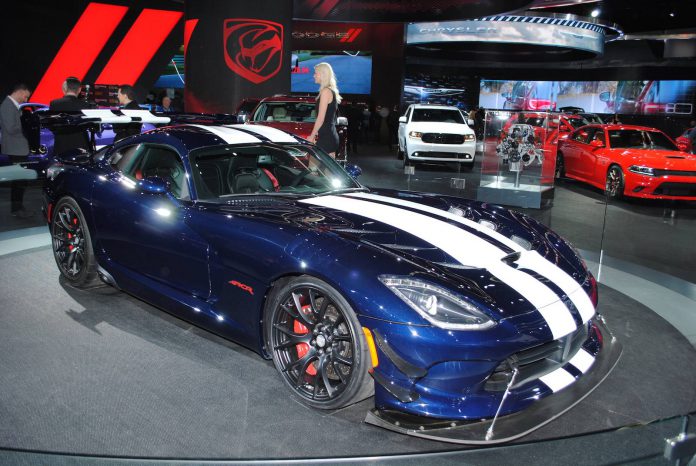 Walking through the Cobo Center this car caught our eye and we couldn't help but stare at it for a while. What a beast!
2016 BMW M2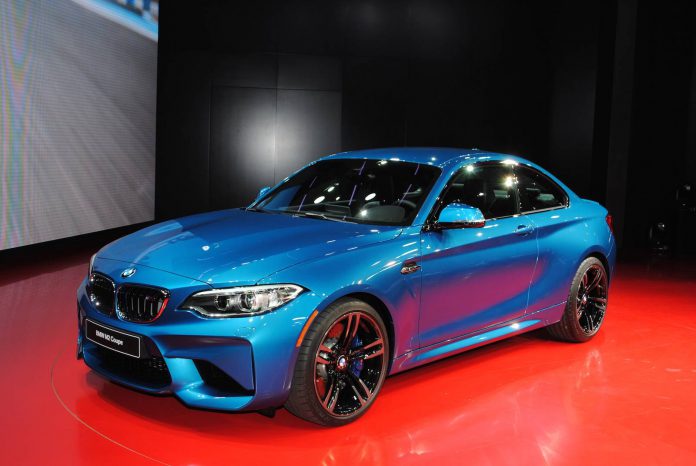 Our performance highlight of the show is this brand new BMW M2. Equipped with the M3's chassis and available with a manual gearbox BMW expects to build and sell between 5,000 and 10,000 M2 models every year.
2017 Mercedes-Benz E-Class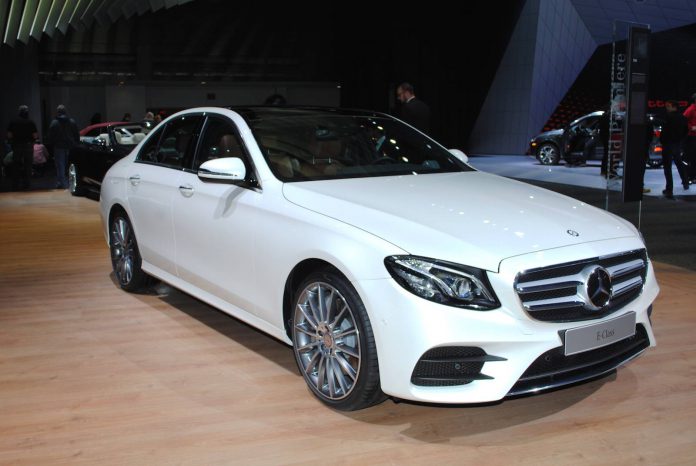 The most high profile premiere at the Detroit show is also our highlight. The new Mercedes-Benz E-Class combines cutting edge (autonomous) tech with a brand new platform and design. We can't wait to try all new features during the upcoming driving event of the new E-Class. Our only concern is the similar looks the E-Class has to the C- and S-Class, although this is something Audi and BMW have been facing for a while already.
Detroit Motor Show 2016 Pictorial