On September 26, a German auction house is set to sell a 1997 Ferrari Formula One car once driven by seven time World Driver's Champion Michael Schumacher.
This particular Ferrari Formula One car is denoted as chassis 178 and was driven by Michael Schumacher at the season's races at Hungaoring, the A1-Ring, Nurburgring, Suzuka and Jerez. Of those races, its best performance was at Suzuka during the 1997 Japanese Grand Prix where Schumacher claimed victory ahead of Jacques Villeneuve. If it wasn't for an unfortunate accident at the season-ending race of Jerez, Schumacher could have won the 1997 championship onboard this car.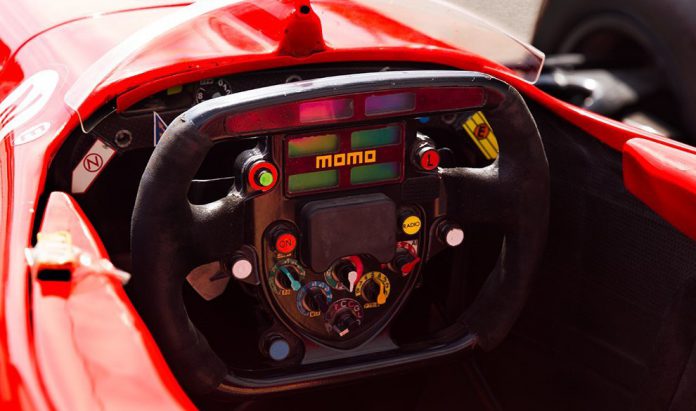 After being retired from racing, it was owned by a former Ferrari employee for ten years who is only now parting ways with it. It includes all its original factory documentation and is expected to sell for between 1.3 million and 1.5 million euros.