A 1969 Lamborghini Miura P400 S recently topped Mecum Auctions results at its Monterey Car Week 2015 sale.
The pristine orange Miura managed to sell for $2.3 million when the final hammer dropped. It was also joined by an array of others cars selling for well over $1 million dollars.
Beyond the Miura, the next most expensive car sold was a 1970 Plymouth Hemi Cuda Convertible which sold for $2.25 million. Next was a 1976 Porsche 930 Turbo Carrera ($1.95 million), 2005 Maserati MC12 ($1.575 million), 1989 Ferrari F40 with less than 9000 kms ($1.15 million) and a 1963 Shelby 289 Cobra Roadster and 2005 Porsche Carrera GT which both sold for exactly $1 million each.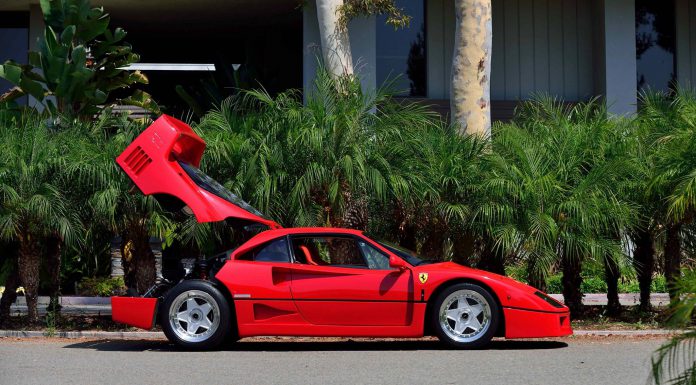 Just below the million-dollar mark was a 1967 Shelby 427 Cobra Roadster ($950,000), 1967 Toyota 2000GT ($925,000) and another Carrera GT ($775,000).