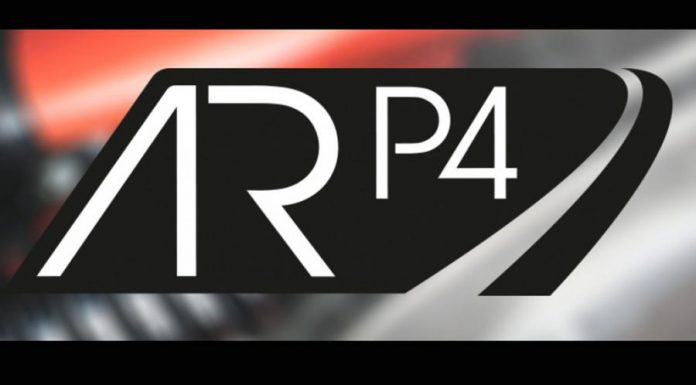 The race-inspired 2015 Morgan AR Plus 4 has just been teased before its official debut at Silverstone Classic later today.
Produced to mark the 65th anniversary of the Morgan Plus 4, the car has been developed with the help of the British marque's racing division, AR Motorsport. Underpinning the car will be a 2.0-litre four-cylinder Cosworth engine delivering around 225 hp. Such a figure will make it the most powerful 2.0-litre Morgan ever. It is also the first time an engine sourced from Cosworth has been used by a Morgan.
Despite being produced by AR Motorsport, the Morgan AR Plus 4 will be a road car with a mere 50 examples expected to be produced.