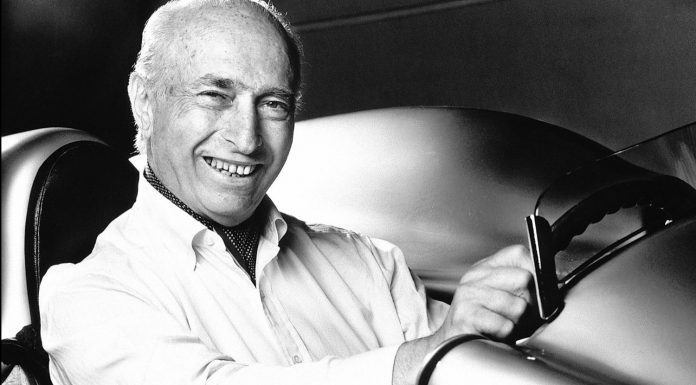 A judge in Argentina has ordered that the body of former five time Formula One World Champion Juan Manuel Fangio be exhumed next month for a paternity test.
Fangio is the subject of an ongoing lawsuit brought forward by a man claiming to be his son. In order to verify this, the racing driver's body will be exhumed on August 7 in order to analyse his DNA.
The DNA samples will be taken in the city of Mar del Plata in Buenos Aires when Fangio's body is removed from a local cemetery.
The man behind the lawsuit, Oscar Cesar Espinoza, took action in 2013. His biological mother is Andrea Berruet, a women that Juan Maneul Fangio had a long-term relationship with.
Fangio is of course one of the most famous and recognised drivers to have ever competed in Formula One. He won the championship title in 1951, 1954, 1955, 1956 and 1957. During those title winning years, he drove for Maserati, Ferrari, Mercedes and Alfa Romeo and walked away with a total of 24 race wins.