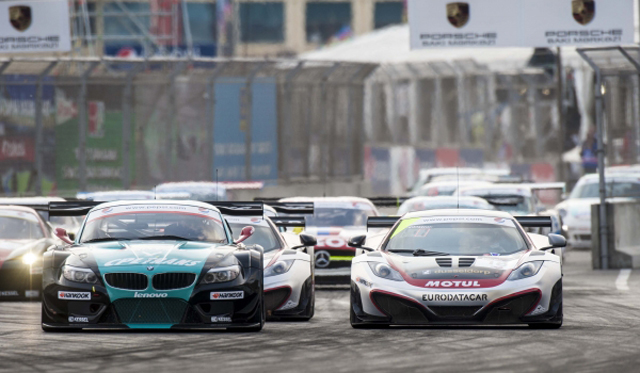 Contrary to popular belief, the number of Formula One races in a season has actually remained about the 17-19 race mark for the past decade. However, in the coming years, the season is expected to grow substantially with proposed races in New Jersey, the reinstatement of Korea, Mexico and soon, Thailand. Well, we can reportedly add another car to that list.
According to the latest reports, Bernie Eccelstone has already signed a deal to bring Formula One to the streets of Azerbaijan's capital city of Baku from 2016. Interestingly, there is speculation that the race could be dubbed the European Grand Prix, a name previously used for the Valencia race and before that, the races at the Nurburgring and Hockenheim.
While Azerbaijan certainly isn't known as a motorsport hotspot, it has played host to a GT3 race there through some of the city streets and Formula One would likely utilise a similar track setup.
Be sure to keep your eyes on GTspirit to hear if these reports come to fruition!
Note: Picture from GT3 race in Baku