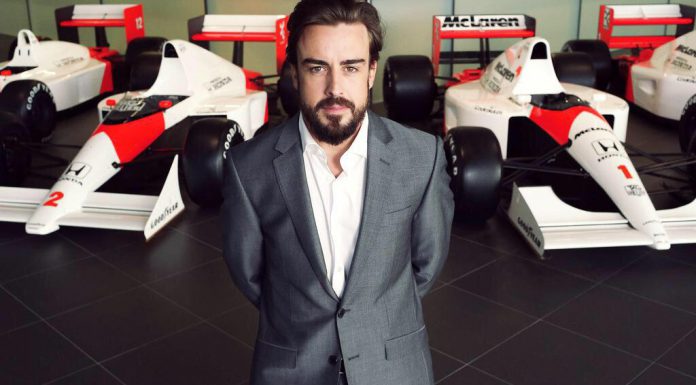 Fernando Alonso's uncharacteristic crash during testing over the weekend has sparked wild rumours as to the cause of the accident.
The accident, which occurred at Turn 4 at Circuit de Catalunya on Sunday, was severe enough that Alonso was airlifted to hospital after being tended to at the in-field medical center. While it has been confirmed that Alonso was unconscious in the moments following the accident, the true cause of the crash has not been revealed.
"Fernando's accident was just one of those things that happens in testing," said McLaren team boss Eric Boullier.
Those at the track, however, said the accident was anything but normal. A trackside photographer was quoted as saying that Alonso's head was titled to the side well before the accident. This account of the accident has brought many to speculate as to whether or not Alonso had become drowsy or disorientated after inhaling toxic battery fumes from his Honda-powered McLaren.
Auto Motor Und Sport even went so far as to suggest that it appeared as though Alonso steered deliberately into the wall.
Alonso's manager, however, marks the crash down to nothing more than unpredictable winds. "There was a tremendous wind," Luis Garcia Abad told Spanish reporters, "and it pushed him against the wall."
Despite all of the rumours and speculation, the true cause of the accident remains unknown.
McLaren has yet to return to the track after Alonso's crash. We will keep you updated as we hear more. We wish Alonso a speedy and safe recovery.
[Via WorldCarFans]