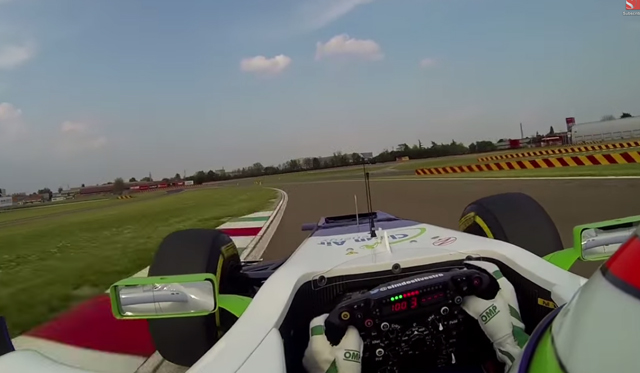 Swiss racing driver Simona de Silvestro could become the first full time female Formula One driver in over 20 years if she lands a seat with the Sauber F1 team next year.
[youtube]https://www.youtube.com/watch?v=bwgHNiDbHiI#t=105[/youtube]
Recently, De Silvestro hit the famous Fiorano test track at Ferrari's headquarters in Maranello in the 2012 Sauber C31 F1 car. During two days of testing on the track, she completed an impressive and very fast 180 laps and much to our delight, the Sauber F1 Team strapped on an action camera to her helmet to give us a first-hand look at just how fast a modern day Formula One car is!