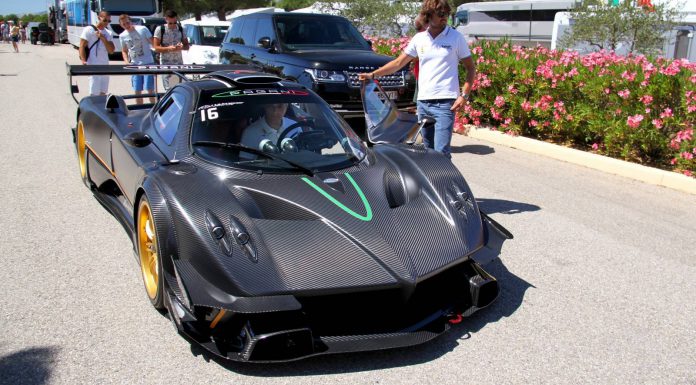 The members of the Ultracar Sports Club recently came together during the Blancpain Endurance Series weekend at the Paul Ricard Circuit in Le Castellet, France.
A total of 16 'Ultracars' made their way to the track for the first meeting of the club, which was created by the SRO Motorsports Group in 2014. These included the Ferrari LaFerrari, Apollo Gumpert, Bugatti Veyron, Aston Martin One-77, Pagani Zonda R, Porsche 918 Spyder and a Pagani Huayra. Moreover, the McLaren P1 GTR made its first public track appearance and the Lamborghini Veneno Roadster, of which only nine units were produced, was also present.
Stephane Ratel, CEO and Founder of SRO Motorsports Group, stated, "This is a dream come true. I feel very passionate about the Ultracar Sports Club, because I believe that these beautiful and exclusive machines belong on a race track. I am very happy to see that the manufacturers of this breed of hypercars share my point of view and will bring some of the most iconic examples to Le Castellet."
The Ultracar Sports Club is an exclusive club for cars that go "beyond the range of supercars"- hence the name 'Ultracar'. The SRO Motorsports Group initially tried to hold championships for race prepared 'Ultracars' in the form of the FIA GT-1 Championship. Manufacturers like Maserati, Aston Martin, Lamborghini and Corvette took the grid, but the project wasn't sustainable.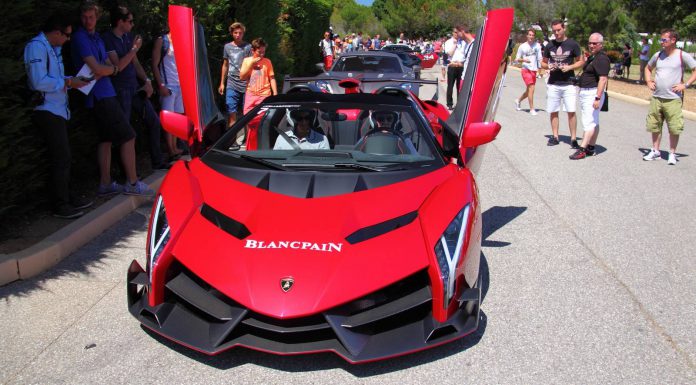 Thus, the SRO Motorsports Group came up with the Ultracar Sports Club. It gives the owners of Ultracars the opportunity to exploit the potential of their cars with two events held during the year- each having four track sessions of thirty minutes each. There's no timing or classification, but the cars are grouped into two categories: Homologated Road Cars which run on road tyres and Non Homologated/ Track Prepared Cars that run on slick tyres.
Pirelli is the official supplier for the tyres and related services. However, carmakers can set up exclusive agreements with the manufacturers of their choice for products (with Bugatti having a contract with Michelin).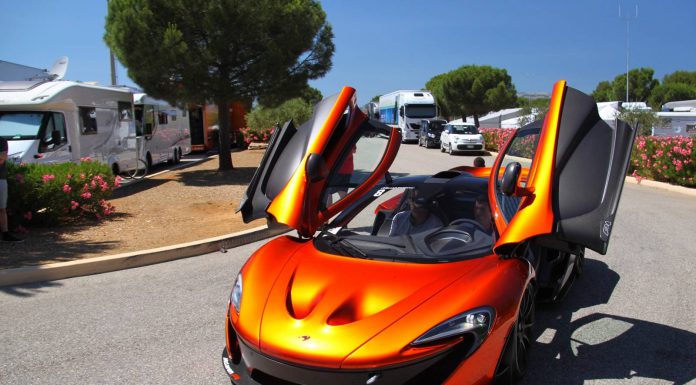 The members of the Ultracar Sports Club get the club's racing gear and a "condensed 24-hour programme"- with access to a VIP hospitality area and the behind-the-scenes look at the Blancpain GT Series. The next meet of the Ultracar Sports Club will be held in October in Misano, Italy. As was the case this time, the cars won't be showcased to the fans, with a separate time slot allotted for club's track sessions.
[youtube]http://www.youtube.com/watch?v=i2zBwyS8dLQ[/youtube]