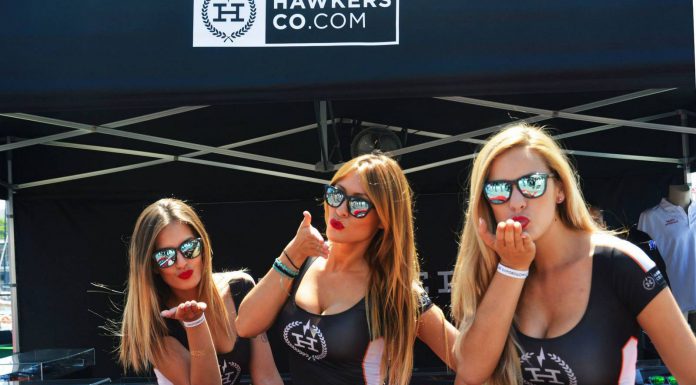 The 2015 Barcelona Motordays (BCM) took place at the Moll de la Fusta, just outside of Barcelona. The event was organised by 6to6 Motor and the sponsors included Mercedes-Benz, Porsche, Time Chopard and Michelin.
The public had free access to the event that brought together more than 20 car manufacturers from all over the world. This was the sixth edition of the BCM with an excess of 150,00 visitors recorded during the two-day exhibition.
More than 300 vehicles were on display. These included all Mercedes-AMG cars, with three AMG GTs, a Lamborghini Huracan, the classic Porsche 959 (valued at more than €2 million), the Lexus GSF and models from Maserati and Jaguar.
There were four different areas at the 2015 BCM. One area showed the cars taking part in 6to6 Motor's Europe Tour. After making an appearance at the event, they were to leave for Rome. Meanwhile, another two segments included old and new cars displayed by the manufacturers and individuals. Lastly, there was a 'Smart City Area' where new technological evolutions in the field of automobile were demonstrated. Smart Automobile (a division of Daimler AG) gave a glimpse of its autonomous parking technology and there were talks and discussions on connected cars.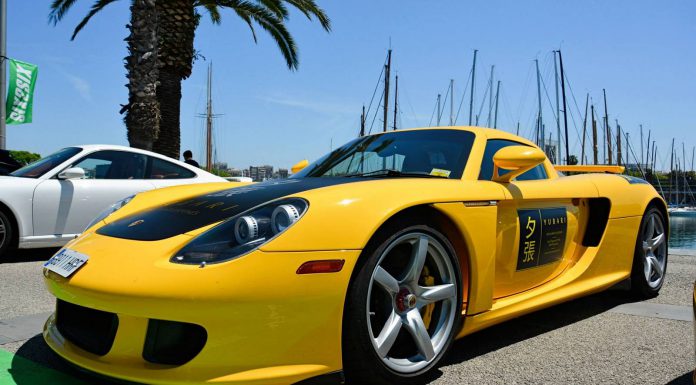 Those who registered as a VIP had access to the VIP Village, which had several different leisure activities for the accredited participants, with cocktails and beverages being the highlights. Apart from the exhibition, 6to6 Motors had also arranged a few parallel activities outside the grounds of Moll de la Fusta.
Guests could take a course in drifting, go for a Fashion Tour with fashion bloggers or for the testing of the Formula Ashenkoff vehicles at the circuit of Parcmotor Castellolí. As mentioned, the Barcelona Motordays also marked the start of the 6to6 Motor's Europe Tour. Thus, thirty-two participants rode out of Moll de la Fusta with their supercars to commence a journey through the beautiful landscapes of Spain, Austria, Hungary, Slovenia, Italy and Monaco.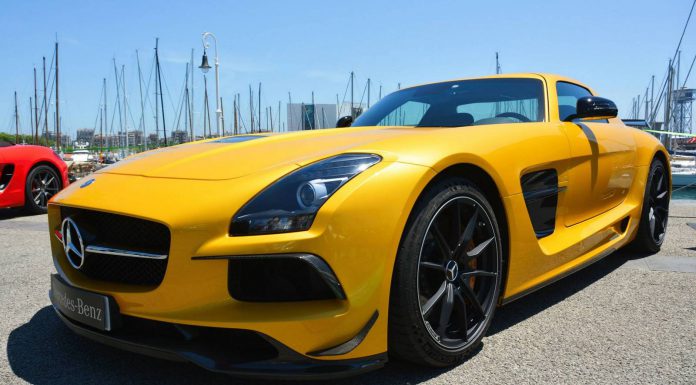 "Once again, the Barcelona Motordays has been a total success- both from the viewpoint of the participants and the organisers," Mark Pinero of 6to6 Motor, said.
"It is an event that in its sixth year, has become very popular in the country…It is able to attract thousands of people, who are passionate about automobiles…This year, we again chose the Moll de la Fusta as the location and more than 150,000 were in attendance."