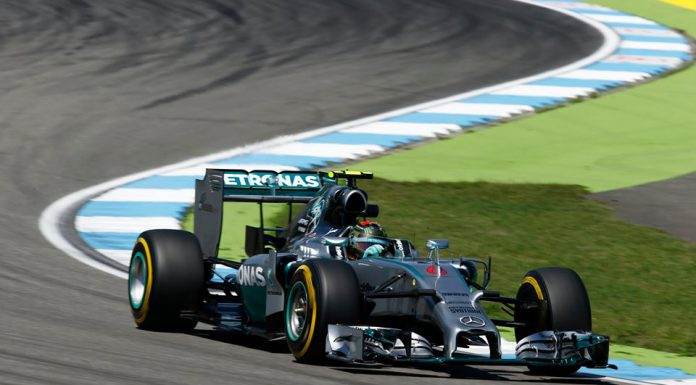 Formula One's governing body, the FIA, has revealed that it is looking to add an additional team to the Formula One grid for either the 2016 or 2017 seasons.
The 2016 F1 season will already see the inclusion of the Haas F1 Team which last year purchased Marussia's HQ in the UK and in September 2014, signed an engine deal with Ferrari. The addition of a second new team for either 2016 or 2017 will therefore swell the current field from ten teams and 20 cars up to 12 teams and 24 cars. As such, the F1 grid would be as big as it was at the start of the 2010 season when Caterham, Virgin and Hispania joined.
In order to be considered for a spot in Formula One, the FIA has stipulated a plethora of criteria which the new team must meet. They include having the necessary funds to participate in the ultra-expensive sport as well as having adequate experience, human resources and the appropriate technical ability.
All interested parties will have to apply by the 1st of September 2015 before a final decision is made on the 30th of September. If no suitable applicant is found, an additional team will not be added to Formula One.