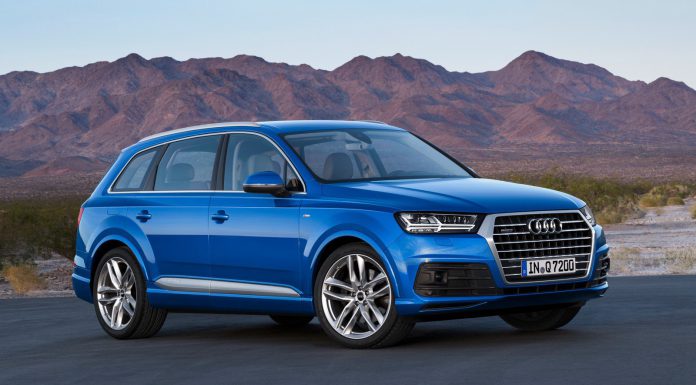 Audi is expecting sales of its current and future ranges of SUVs to explode in the coming years so much so that by 2020, SUVs could account for 40-45 per cent of all Audis sold.
While speaking about this recently with Auto Express, Audi chairman Rupert Stadler said that the automaker's current SUV strategy will be behind the dramatic rise in sales.
"We are working hard on our SUV strategy. In five to ten years, 40-45%, possibly even 50%, of our sales will be SUVs. I prefer to react to what the customer wants and they're asking for SUVs," Stadler confirmed.
Audi currently produces the Q3, Q5 and Q7 SUVs but a baby model is also in the works reportedly dubbed the Junior alongside an impending Q1, TTQ and range-topping Audi Q8. As it stands, Audi is somewhat lagging behind rivals Mercedes-Benz and BMW with its SUV range but that isn't concerning to Stadler.
In fact, he said "They [Mercedes-Benz and BMW] have gone very early [to market] with these cars, but it will be interesting for us to watch."
[Via Auto Express]