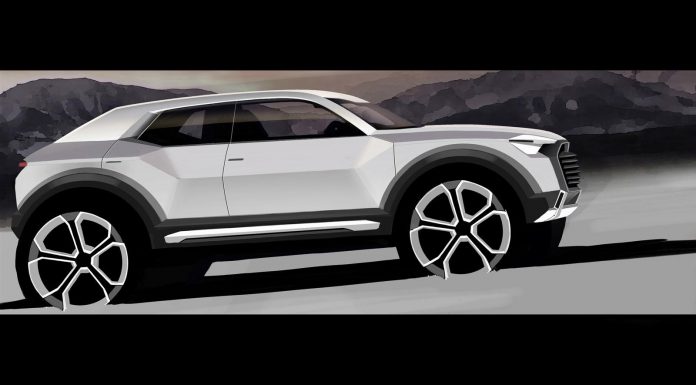 According to new reports, Audi's upcoming entry-level SUV could revive the 'Junior' name for the German marque.
Last used for the DKW Junior before the company was absorbed by Audi, Car Magazine believes the badge could make a return for Audi's baby SUV due to difficulties with the automaker's current nomenclature. The rights to the Q2 and Q4 badges currently belong to Fiat Chrysler Automobile which is refusing to surrender them to Audi meaning the firm is looking at alternative names.
The baby SUV will be based around the Audi A1 and could be called the Q1. However, an SUV is already being developed by Audi dubbed the Q1 despite it being slightly larger and more naturally fit for the Q2 badge. According to a senior manager from Audi, "we still have a bit of time on our hands. But in the end, it's the product that matters, not the label stuck on it. We believe that small crossovers are the next big thing, so we want to tap this market before our rivals do".
As for the new car itself, it could hit the market in 2019 or 2020 and will utilise MQB-A0 elements found on the VW Polo, Skoda Fabia, Seat Ibiza and the existing A1. It is further suggested that the car will be a sporty two-door coupe-crossover.
[Via Car Magazine]