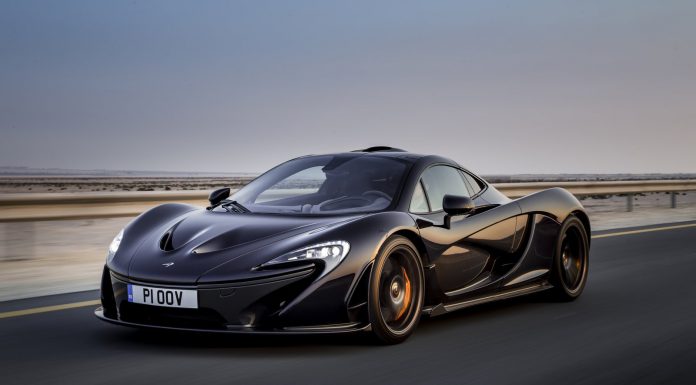 McLaren Automotive chief executive Mike Flewitt has confirmed that the British marque doesn't need to produce SUV for financial reasons like some firms.
Flewitt revealed the news while speaking with the press at the Geneva Motor Show 2015 about whether or not the firm would have to take a leaf out of Bentley's, Rolls-Royce's and potentially Aston Martin's book in creating a high-end SUV to generate additional cash.
Alternatively, Flewitt believes there are three key elements to ensure McLaren remains financial viable to update its products frequently. The first is to ensure it maintains its widespread appeal and doesn't become overly dependent on one region for sales. As it stands, the firm sells 35 per cent of its cars in North America, 30 per cent in Asia and 20 per cent in Europe and Flewitt believes that needs to be maintained.
Additionally, Flewitt believes the prosperity of the marque relies on it continuing to share technologies amongst its vehicles. For example, be re-using and only tweaking things like its core, carbon fibre monocoque as well as its staple 3.8-litre twin-turbocharged V8 engine currently found in the 650S, 675LT, P1 and soon to be in the Sports Series.
Thirdly, McLaren is dedicated to continually refreshing its line-up as supercar owners are notoriously impatient. By updating its products frequently, McLaren will be able to keep the prices up of its models with 300 million pounds potentially being spent on new model development annually by the automaker. With that in mind, a replacement to the 650S could come next year despite the current car launching only 12 months ago.
[Via Automotive News]