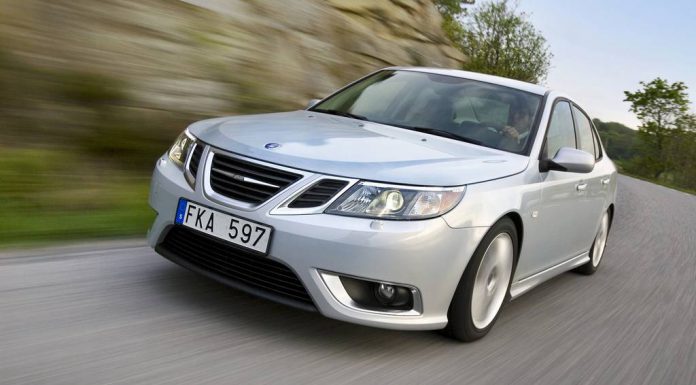 The seemingly never-ending saga of Saab and its owner, National Electric Vehicle Sweden (NEVS) is continuing with it recently emerging that the Chinese-backed owner of Saab is looking for a reduction of its debts.
NEVS is currently in the grips of administration but hopes a funding deal and joint venture with Mahindra from India and China's Dongfend, could help kick-start life in the company. In order to exit the firm's currently restricting measures, NEVS is being required to reach a brand new agreement of instead, pay back its creditors.
All told, NEVS is hold for a 50 per cent decrease on its debts above 500,000 Swedish Krona (about $59,350 in the United States).
Discussing this, NEVS chief executive Mattias Bergman said, "The negotiations are progressing but we also see the complication of reaching an agreement when we are in a state of reorganization. Our main owner has single-handedly financed the reorganization and intends to get us out of it; in order for this to be possible financially, we need to reach a composition arrangement with the creditors."
NEVS is set to meet with its creditors on February 26 to discuss the proposal.
[Via Motor Authority]