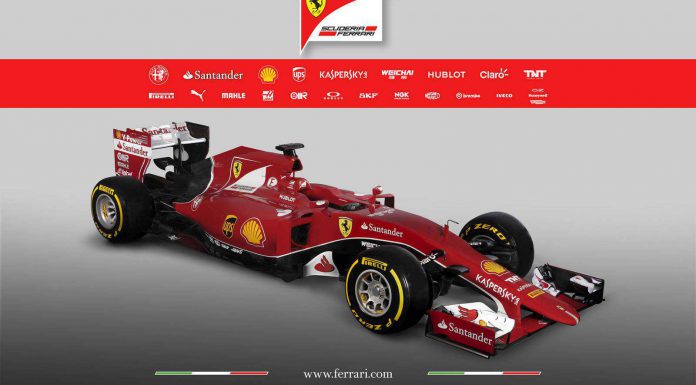 Ferrari has unveiled their 2015 F1 car internally known as the SF15-T which will be raced by drivers Kimi Raikkonen and Sebastian Vettel. The team has vowed to return to their winning roots albeit admitting the season will be equally as difficult as the previous one. McLaren unveiled their car yesterday alongside their new partner Honda.
The Ferrari SF15-T will still be powered by a 1.6 liter V6 turbocharged engine that debuted in the F14-T in the 2014 season. The letters "SF" stand for Scuderia Ferrari while "15" represents the year 2015, the T reflects the single turbo used in the powertrain. The new SF15-T weighs 702 kg including the water, lubricant and driver with a chassis made of carbon fibre and honeycomb composite structure. The SF15-T will run on 13-inch OZ-racing wheels.
The engineering team spent 250,000 hours on it and sourced parts from 300 suppliers hailing from 15 different countries. In a recent conference, Ferrari's boss said that the sport needs more power and faster cars in order to regain back its popularity. He blamed the low turnout numbers and subscriptions from last year on the new quieter cars.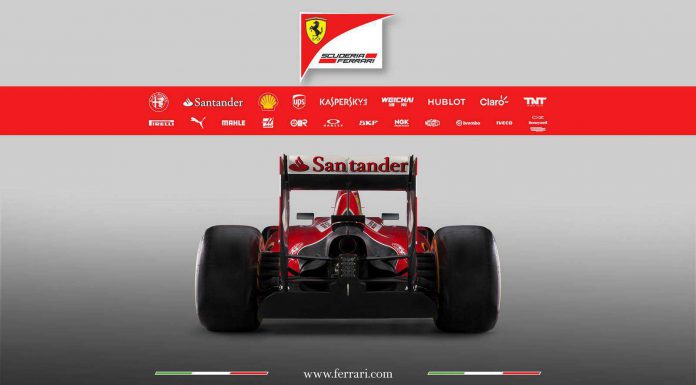 The 2015 Formula 1 season will start on March 15th at the Australian Grand Prix.