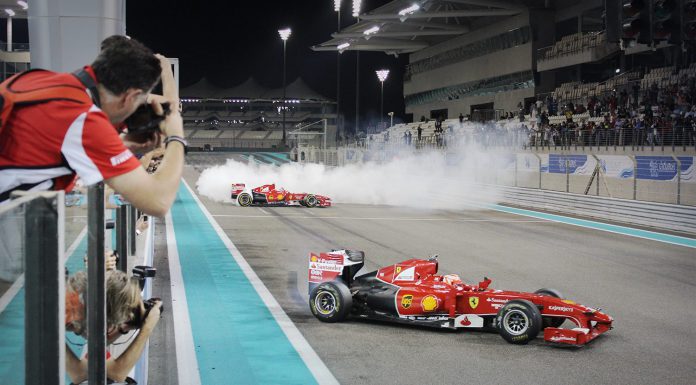 Formula 1 needs more power, louder cars and higher speeds according to new Ferrari boss Maurizio Arrivabene who insists that F1 needs 'real revolution'. He says that by 2017 the cars should be making the kind of noise that would lure back fans to the arenas, comparing that to the noise made by a heavy metal band.
Arrivabene who joined Ferrari in November as the new Team Principal said that Formula 1 has lost a number of fans since the introduction of the new V6-hybrid powered cars. This also comes at a time when Mercedes-Benz non-executive chairman Niki Lauda called for big changes within the sport. Lauda told Autosport magazine that the cars needed more power and wider tires that make it harder to drive.
Arrivabene also supported his call for louder cars with facts from last year's attendance tally where races recorded a lower turnout than the years before; viewing also declined in various countries. Elsewhere, F1 bosses have been discussing future rules and possible power increase to more than 1000 hp in 2017.
Speaking about the much needed changes, Arrivabene said, "By 2017, I would like to see cars that win over the fans, with cars that they can get closer to and that are aesthetically more appealing, maybe even producing a noise that gets your hair standing on end, like that produced by a heavy metal band.
"I don't think a simple evolution is enough in this case, instead, a real revolution is called for with significant and radical changes. By that, I mean more power, higher speeds not necessarily involving the use of more fuel, but definitely applying a cost reduction to those components that are of little interest to the general public," Arrivabene said.