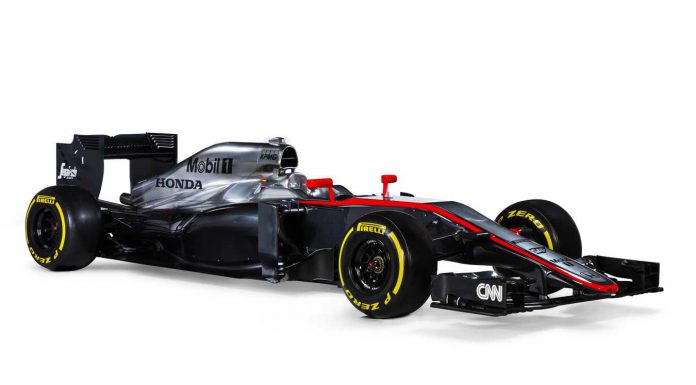 The McLaren F1 Team have today revealed their much anticipated Honda-powered 2015 Formula 1 car. Jenson Button and Fernando Alonso will campaign the McLaren MP4-30 as it hopes to revive McLaren's fortunes following a largely disappointing spell with Mercedes-power.
The McLaren MP4-30 is quite conservative from a design perspective. The McLaren features a long and wide nose, unlike the rival Williams' car which features a thinner nose tip. The car also features an intricate front wing design and a split roll-hoop inlet.
The McLaren MP4-30 has been designed by former Red Bull Racing head of aerodynamics Peter Prodromou who joined McLaren as Chief Engineer last September. The car's colouring is darker than it has been over the past few years, however, it does retain the characteristic liquid silver and orange design.
The McLaren-Honda partnership worked extremely well in Formula 1 between the years of 1988 and 1992. It delivered multiple wins and world titles, most notably for Ayrton Senna and Alain Prost.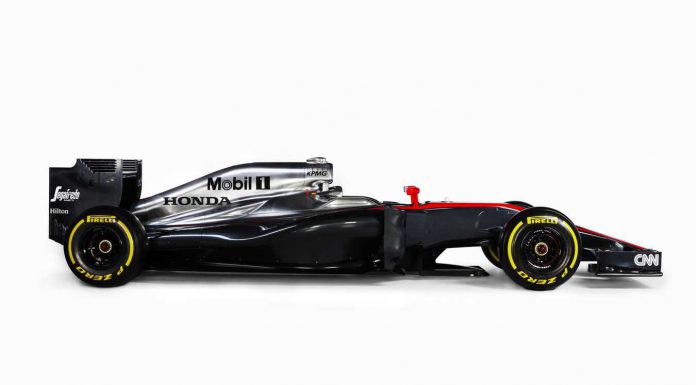 Honda's involvement in Formula 1 was rekindled in 2000 as it provided British American Racing and Jordan Grand Prix with engines. In 2006, Honda purchased British American Racing and competed as a constructor until 2008 when the team changed to become Brawn GP.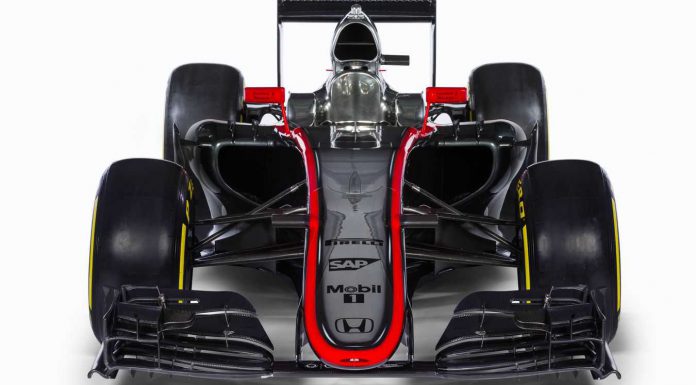 Honda have supplied a V6 engine for the McLaren MP4-30. It hasn't been without controversy however. There have been squabbling's about who is allowed to do what to their engines in-season with a compromise reached only recently. Honda will now be allowed to develop its engine with strict FIA restrictions during the 2015 season alongside the other four manufacturers.
We look forward to seeing the McLaren MP4-30 in action on Sunday at Jerez!