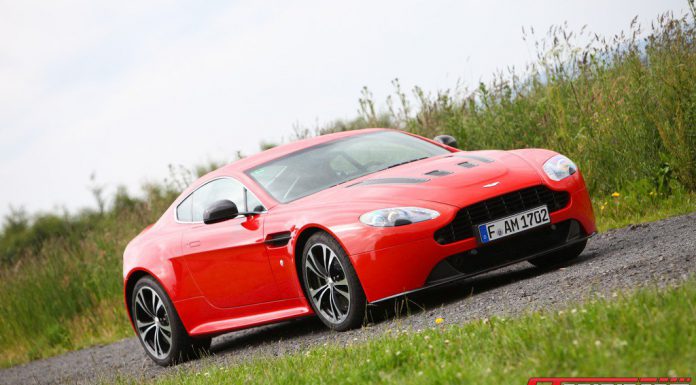 Aston Martin's majority stakeholder, Investindustrial, has confirmed that it will inject more funds into the British sports car maker if and when it is needed.
As it stands, Aston Martin is the only mass supercar brand that isn't owned by a larger automotive conglomerate like the Volkswagen Group or Fiat Chrysler Automobiles. As a result of that, it relies heavily on funds from Investindustrial which currently owns a 37.5 per cent stake in the automaker.
GTspirit review of Aston Martin V12 Vantage

While recently speaking with Automotive News during an interview, the chairman of Investindustrial, Andrea Bonomi said, "Aston has an industrial plan which is growing in its ambitions and we have always planned to participate in all funding needs that Aston has. It hasn't been decided yet, but if Aston needs capital, we're there."
Alongside this confirmation, it has been revealed that Aston Martin will reveal at least one new model at the Geneva Motor Show 2015 which is set to pave the way for future Mercedes-AMG powered vehicles from the British firm.
[Via Automotive News]