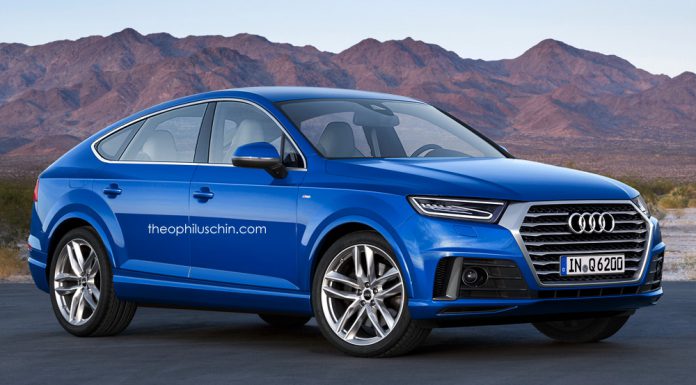 For many years, the BMW X6 virtually had no competitors. Now however, the Mercedes-Benz GLE Coupe has been revealed and it aims to take the fight to the X6 but that leaves one of the three German luxury automakers out; Audi.
Will Audi create a rival to the BMW X6 and Mercedes-Benz GLE Coupe? Well that remains to be seen but Theophilus Chin has decided to render such a car anyway inspired by the 2015 Audi Q7 and dubbed the Audi Q6.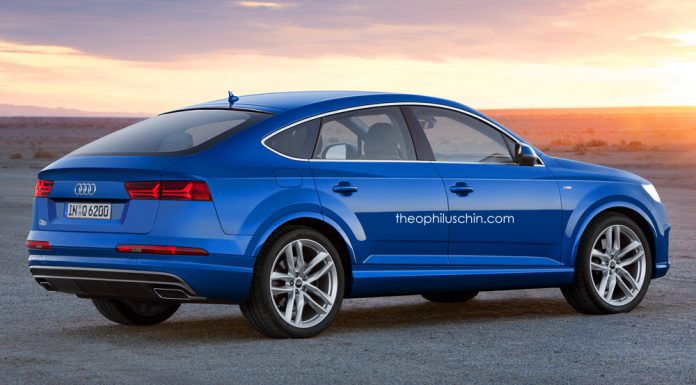 Compare to the new Audi Q7, Chin has created the Q6 to feature a similar coupe-like roofline to both the X6 and GLE Coupe. Additionally, the front bumper and headlights of the German SUV have been extensively modified alongside numerous other tweaks to the rear-end.
[Via Theophilus Chin]