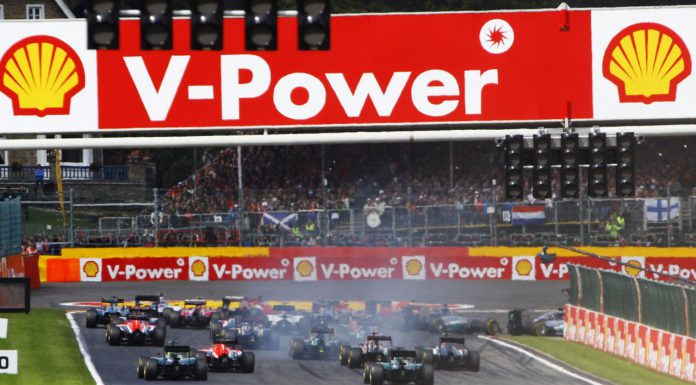 In a move that is certain to be popular with Formula 1 fans the world over, Spa-Francorchamps has signed a new deal to remain on the F1 calendar through the 2018 season.
While the future of the Belgian Grand Prix had been in doubt, this new deal ensures that one of F1's most challenging tracks remains on the calendar. As first reported by Belgian newspaper La Libre, the economics minister of the local Wallon region authorized the extension of the race during Tuesday's session of parliament.
"There will therefore be a Grand Prix in 2015, 2016, 2017 and 2018," minister Jean-Claude Marcourt was quoted as saying.
The 2014 running of the Belgian Grand Prix reportedly lost upwards of 7 million Euros due in part to costs associated with negotiations for the 2015 contract. Minister Jean-Claude Marcourt is optimistic about the races future, however. He cites the local and international impact of the race as justification for the losses.
Additionally, the FIA has confirmed that Spa will not need to spend any money on track and facility improvements, as previously rumoured. According to the FIA, Spa and its facilities are up to par and will not need any changes.
The 2015 Belgian Grand Prix will be held on August 23 this year.