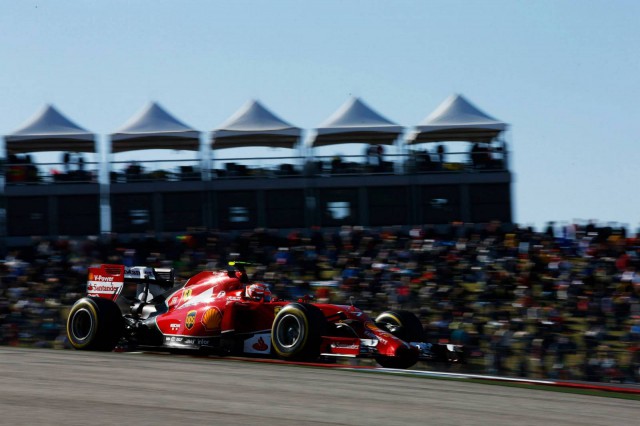 The Korean Grand Prix has once again been removed from the 2015 Formula One calendar despite initially being included for next year's season.
According to Autoweek, many were surprised that the Korean Grand Prix was ever included in the 2015 F1 provisional calendar making for a 21-strong round season. At the time, organisers for the Korean Grand Prix doused suggestions the race could be featured next year and Formula One supremo Bernie Ecclestone also said it was unlikely to eventuate.
It remains unclear why Korea has been taken off the 2015 calendar but with next year's rounds locked in, we now know for sure that it won't be featured.
Interestingly, the calendar for the 2015 Formula One season says that the series will include 21 races despite just 20 being listed.
[Via Autoweek]