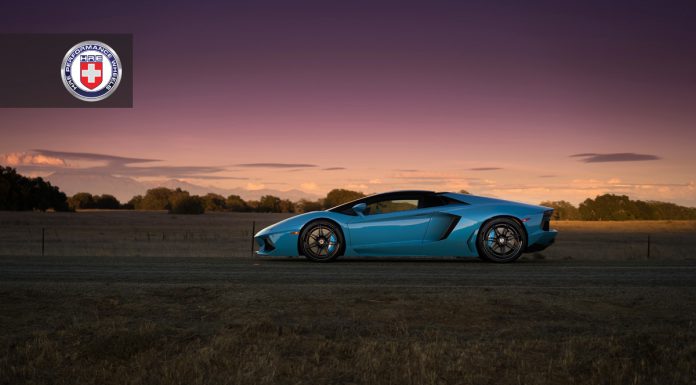 With its ultra-aggressive engine cover, one could quite easily argue that the Lamborghini Aventador Roadster is even more menacing than its coupe counterpart. No matter what colour the Italian supercar is painted, it looks exceptionally and this particular example is especially noteworthy thanks to its special shade of light blue (Blu Cepheus) and satin black HRE RS101 wheels.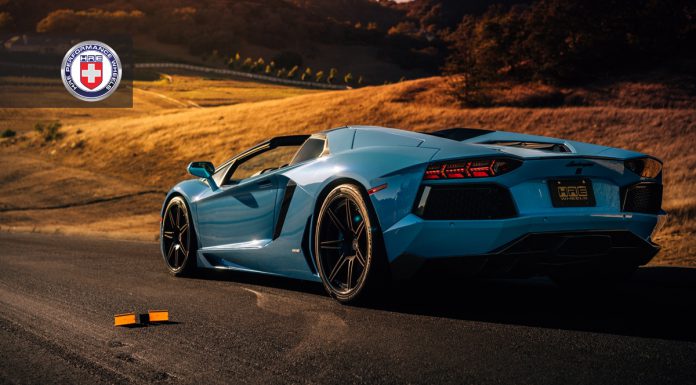 Black wheels always look exceptional on a brightly coloured car and the following Aventador is certainly no exception. As if the blue paint finish and black wheels weren't enough, this Aventador Roadster also has colour matching blue brake calipers.
As a reminder, the Lamborghini Aventador Roadster features the same 6.5-litre V12 engine as the coupe. Consequently, it delivers an equal 691 hp and can reach 100 km/h in a mere 3.1 seconds.