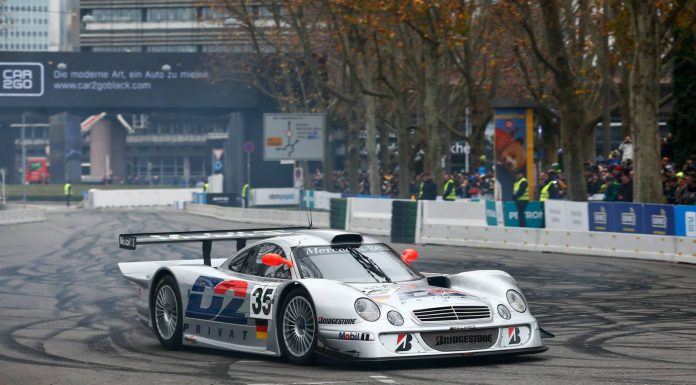 One week after the 2014 Formula One season wrapped up, the Mercedes-Benz Stars and Cars 2014 event was held at the German firm's home in Stuttgart. This year's event saw all of the company's Formula One and DTM drivers participate with numerous incredible racing cars featured.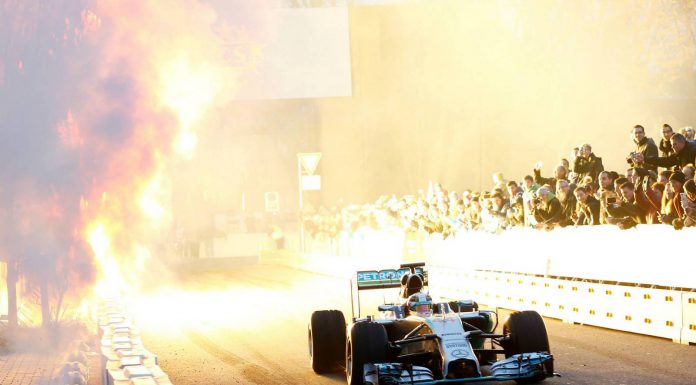 Hot on the heels of their respective 1 and 2 finishes in the Formula One World Championship, Lewis Hamilton and Nico Rosberg hit the streets of Stuttgart alongside Mercedes-Benz Head of Motorsport Toto Wolff.
Some of the vehicle highlights included a Mercedes-Benz CLK racer, numerous Mercedes-Benz DTM cars, a selection of SLS AMG GT3s as well as the championship winning Mercedes F1 W05 championship winning Formula One car.