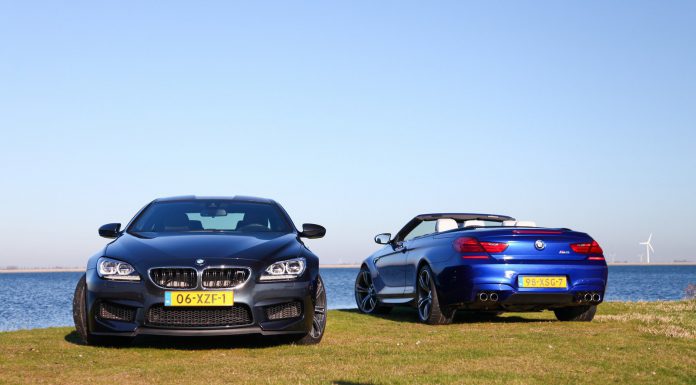 In 2017, the next-generation BMW 6-Series will be launched and now thanks to Car Magazine, a plethora of new details about the new 6-Series range have emerged.
First and foremost, the new BMW 6-Series range will use the German firm's 35up platform which has been renamed CLAR short for cluster architecture. The cluster architecture will make use of carbon fibre, steel, magnesium, titanium and aluminium when it is utilised by the new 6-Series. All told, the new architecture will weigh significantly less than the platform underpinning the current 6-Series while also providing a lower centre of gravity.
From a weight standpoint, the implementation of the cluster architecture as well as a selection of other weight saving measures should result in the 2017 BMW 6-Series weighing about 200 kg less than the current car. The lightest of the three body styles (Coupe, Convertible and Gran Coupe) will be the BMW 640i Coupe pinned to weigh around 1560 kg.
Elsewhere, the next-generation BMW 6-Series range will make use of some revised engines with Car Magazine reporting that a 3.0-litre inline six delivering 347 hp, another 3.0-litre inline six with 333 hp, a 4.4-litre V8 delivering 476 hp and a 4.4-litre twin-turbo V8 with 600 hp have already been confirmed for production.
[Via Car Magazine]