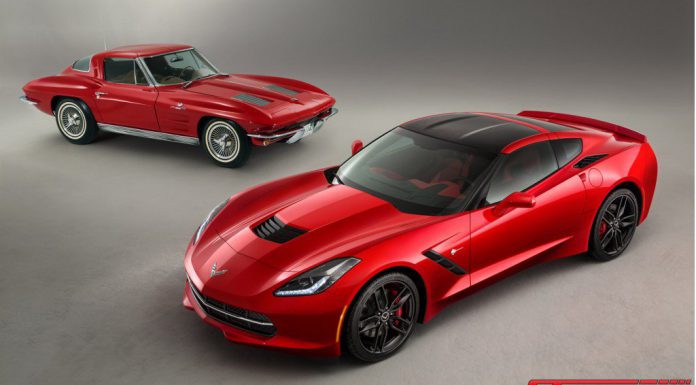 A recall of the 2015 Chevrolet Corvette Stingray looks imminent with a stop-sale order being issued by General Motors.
During the week, stop-sale orders were sent to dealerships and include purported airbag and parking brake cable problems. Apparently there is an issue with the driver's side airbag which could see it separate from the steering wheels during a crash inevitably increasing the chance of serious injury.
As for the rear parking brake cable issue, the stop-sale order says they are not fully seated and engaged and therefore aren't as effective as they should be. As a matter of fact, the parking brake may not be able to hold the car when parked on a steep hill.
The recalls are expected to be published by the National highway Traffic Safety Administrations soon.
[Via Motor Authority]