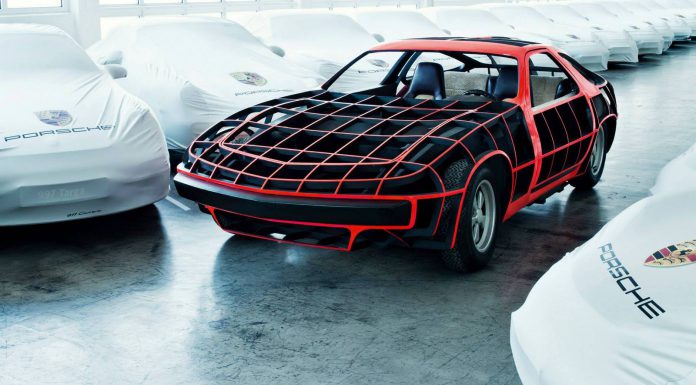 From September 17 through to January 11 next year, the Porsche Museum is presenting its special 'Project: Secret!' exhibition which displays some of the least well-known yet extremely significant cars created in secret by the German sports car manufacturer.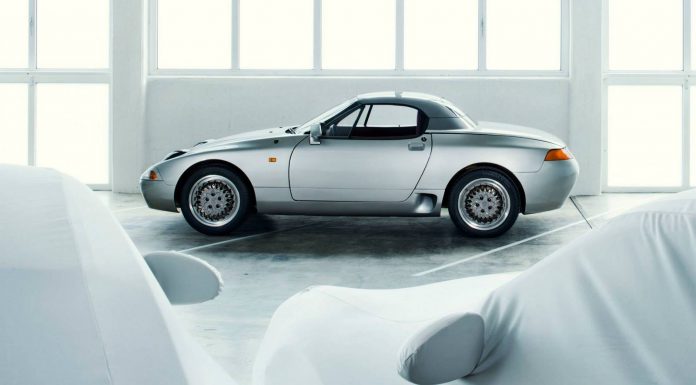 The cars in the display include rare concept cars, never-built design studies as well as camouflaged prototypes. All up, there will be 14 cars on display in the exhibition. These include the likes of the Porsche 924, a record setting turbocharged four-cylinder powered prototype delivering 250 hp. With weight limited to just 980 kg as well as an extremely aerodynamic body, the car reached 280 km/h during testing.
Other cool cars set to be displayed include the Concept Car Type 965 which was commissioned by the Federal Ministry of Research and Technology in 1978 and 1979. Arguably the highlight is the Porsche 959 C29 aerodynamic study.