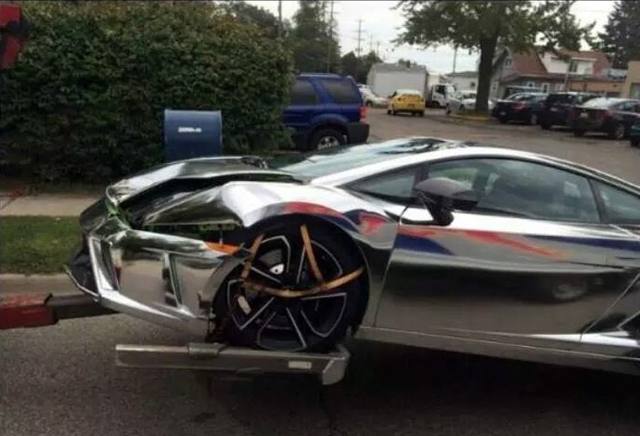 For whatever reason, supercars seem to be involved in all too many crashes. In reality though, they're probably involved in crashes proportionality to the numbers of them sold and they are just reported more for understandable reasons. The following Lamborghini Gallardo is one of the most interesting in recent times due to the unique look of this particular example.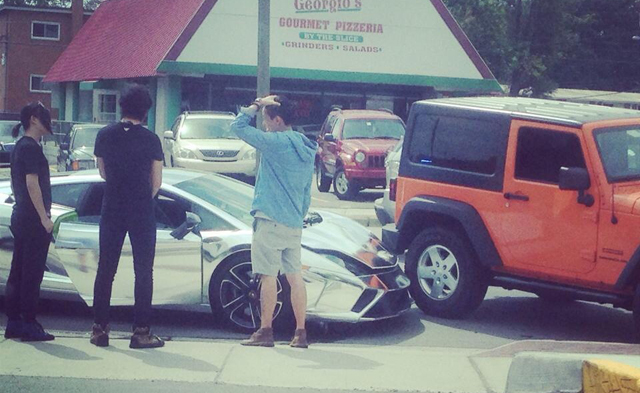 The following fender bender happened in Michigan with the driver reportedly a Michigan State University female student. It is hard to say just what happened, but it seems apparent that either the bright orange Jeep Wrangler reversed into the chrome wrapped Gallardo or the Italian supercar rear-ended the Jeep while travelling quite slowly.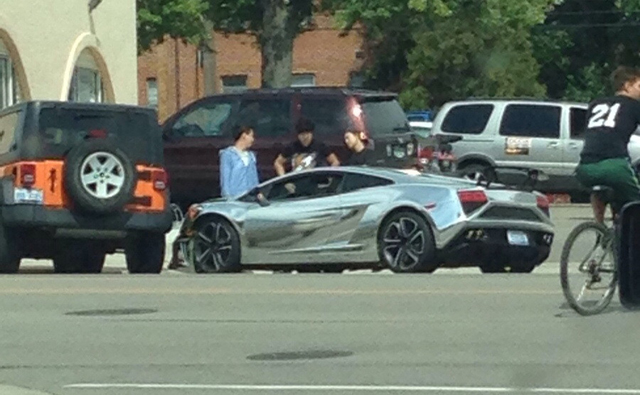 Either way, the repair bill will be quite expensive with the front bumper, driver's side quarter panel and hood all needing to be replaced.