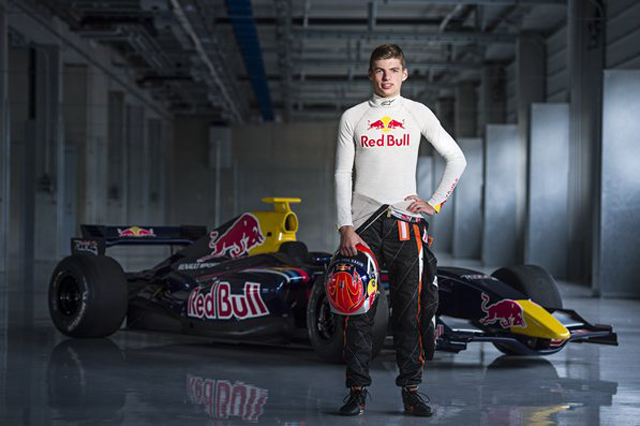 It was recently announced that Toro Rosso signed 16-year-old Max Verstappen for a Formula One driver next year. When he enters his first Grand Prix, he will be just 17-years-old and by far the youngest ever F1 driver. However, two-time Formula One World Driver's Champion Mika Hakkinen believes Verstappen is not ready for an F1 drive.
Verstappen only progressed out of kart racing six months ago and having a driver move into the top-echelon of motorsport so quickly is unheard of.
While recently speaking with his sponsor Hermes, Hakkinen said, "In no case is a driver ready for formula one at 16 or 17. Either as a manager or a father, I would never let a driver as young as that race in F1. It's too early, and if it fails, it can cause considerable damage," he said.
Hakkinen is currently involved in the management of impressive Finnish driver Valtteri Bottas and also has a soon racing in karting.
When Verstappen was confirmed an F1 seat, he said, "First of all, I would like to thank Dr. Helmut Marko and Red Bull for all their trust and giving me the chance to make my Formula debut in 2015 with Toro Rosso. Ever since I was seven years old, Formula 1 has been my career goal, so this opportunity is truly a dream come true.
"With the return of the Verstappen name to Formula 1, I hope we can relive old memories and I'm hoping to see many fans at all the Grand Prix circuits," he said.
Toro Rosso Team Prinicpal Franz Tost praised the success and skill that Verstappen has shown this year saying, "We are happy to welcome Max into the Toro Rosso family. We consider Max to be as one of the most skilled young drivers of the new generation and we believe he has the necessary maturity and mental strength to take on this challenge successfully."
[Via World Car Fans]