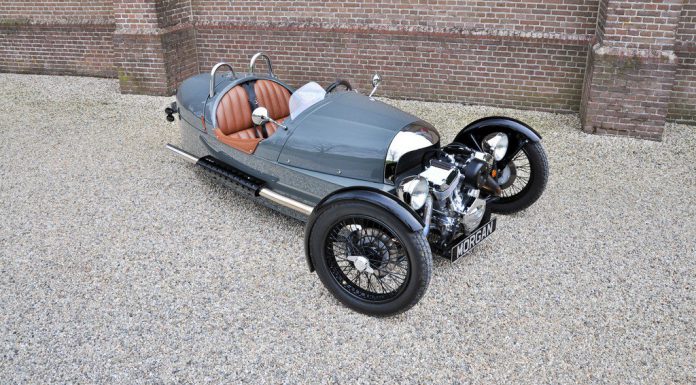 2012 and 2013 model year U.S. delivered Morgan 3 Wheelers have been recalled due to an 'issue' with the braking system which isn't really an issue. Say again?
Basically, the National Highway Traffic Safety Administration has issued the recall for the 235 applicable Morgan 3 Wheelers because it doesn't have an appropriate warning lamp which signals when the brake fluid is low. In the U.S, the 3 Wheeler is classified as a motorcycle and this light is required.
The fix will be very simple as recalls go with an appropriate warning lamp being installed.
Worthy of a recall? Not really, but that's the law for you.
Last year, the Morgan 3 Wheeler was recalled for a similarly insignificant issue due to a missing brake fluid reservoir label.