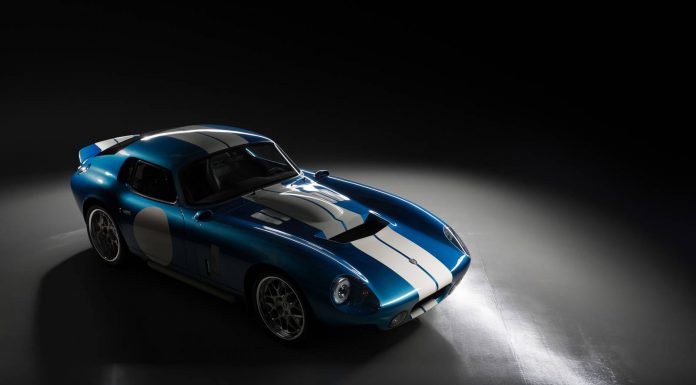 What do you get when you cross classic American muscle car styling with an advanced all-electric powertrain? Well you get this, the Renovo Coupe revealed at the ongoing Monterey Car Week 2014.
The body of the Renovo Coupe is the same as the Shelby Daytona but it is there where the similarities end. Powering the Revono Coupe is a lithium-ion battery pack with direct-drive twin sequential axial flux motors which all up, helps deliver 500 hp and 1000 lb-ft of instant torque. Thanks to this power, Renovo Motors claims that the Coupe can reach 100 km/h in a mere 3.4 seconds as well as a top speed in excess of 200 km/h.
While the range of 100 miles may not seem like a lot, the Coupe can be refiled at a DC quick charger station in 30 minutes or in five hours at a typical Level 2 charger. The car is built around the Shelby American CSX9000 chassis and wears a pretty price tag of $529,000. Production of the Renovo Coupe will be extremely limited and will start next year.
When discussing the car, Renovo CEO Christopher Heiser said, "Renovo Motors sought to create an aspirational vehicle that demonstrates the performance, control, and excitement that is possible with EV technology. We have poured our passion and innovation into the Coupe in an effort to deliver a truly amazing driving experience, and we're honored to present the Production Prototype of our car at the Concours d'Elegance."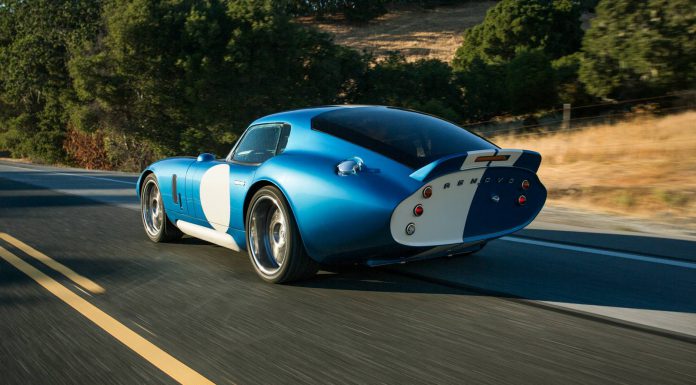 Renenvo Motors CTO Jason Stinson echoed these statements saying, "Our motivation to design and build our cars is not artificially tied to any particular propulsion technology. Simply put, we can do things with electric vehicles that can't be replicated by any other platform. Exploring these areas, reducing them to practice, and building them into our products is at the core of what we do best."