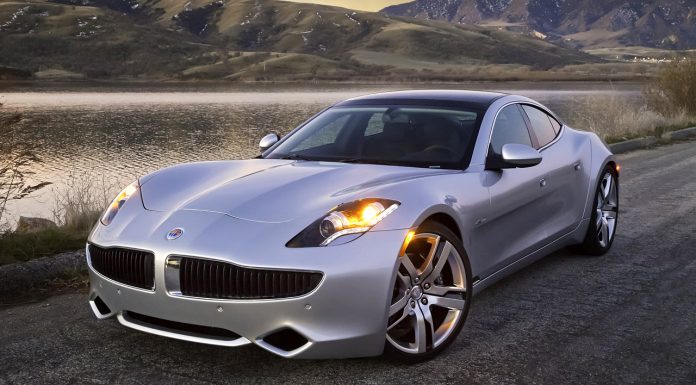 Back in May, it emerged that the founder of the Wanxiang Group Corporation and now the owner of Fisker, was prepared to "burn as much cash as it takes to succeed, or until Wanxiang goes bust". One key thing Fisker has to do this time is to not only dramatically improve the hybrid Karma but to also create further models.
Now the company has confirmed that this is indeed the plan with a second model to join the Karma in three years. While chairman of Wanxiang Lu Guanqiu didn't provide any specific details about what the model will be, it will most likely utilise a similar plug-in hybrid powertrain as the Fisker Karma.
First off however, the problems of the Karma have to be fixed. The president of Wanxiang's U.S. unit, Pin Lin, confirmed the extent of the issues to Automotive News.
"At Fisker, the biggest issue is to solve the problems," Ni said. "There are about 250 bugs in this we need to de-bug. I often say that Wanxiang can afford to make cars, but Wanxiang cannot afford to make bad cars."
Ni and Lu recently visited the United States for a week where they met with several politicians in different states. Meetings were held in Delaware, Michigan and Washington.
[Via Automotive News]