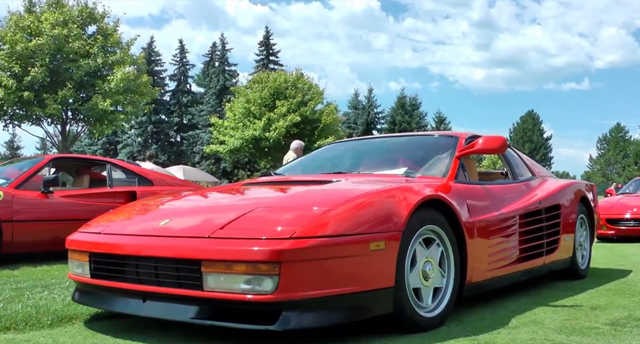 When you think of loud Ferraris, there's a good chance you'll think of more modern examples. After all, modern Ferraris feature more power than those before. However, the the following Testarossa shows that brute power isn't necessary to make a car found good!
[youtube]https://www.youtube.com/watch?v=YIAprW0u7uA#t=166[/youtube]
Making this Testarossa sound so epic is its aftermarket X-OST exhaust system. The exhaust really helps enhance the sound of the 4.9-litre flat twelve cylinder engine and it is certainly a rival for much more recent Ferrari models!