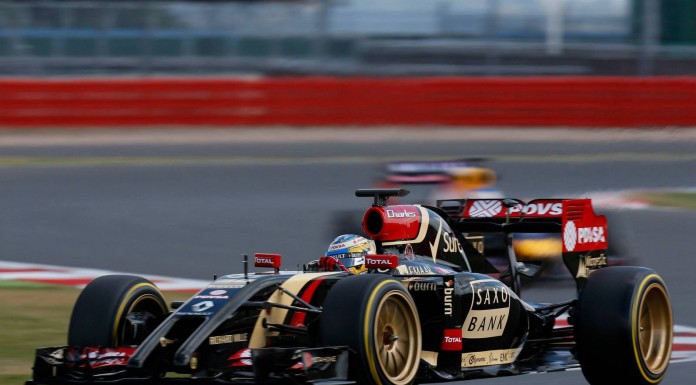 Pirelli tested a prototype 18-inch Formula One wheel on Wednesday morning during the F1 in-season testing at the Silverstone circuit. The Italian company now says that the new wheels could be available as early as 2016 albeit the evaluation had scheduled them 2017. It was Lotus F1 Team that tested the wheels on the cars with Charles Pic doing a total of 14 laps where he registered a time of 1m 44.728s.
Pirelli's motorsport director Paul Hembery further emphasized that the project would only become successful with the support of F1 racing's various stakeholders. He said they had met all the objectives, saying the tires had passed all the safety tests. While agreeing that bigger changes would be made should the teams adopt the tires, he also mentioned that Lotus F1 Team had made minimal changes to their car during Wednesday's test.
Hembery said;
We weren't looking for performance, the priority was to show people what a Formula One car would look like with a change of rim.

We will supply the people in the strategy group and F1 commission with images, so people can make a decision on the future regulations based on fact rather than computer-generated images: that was the real objective.

We also confirmed what we knew: you have more rigid sidewalls, so you do have an integrity challenge; the car's sensitivity to camber will be very high; the front tyre will create a very aggressive turn in; there will be big variations in pressure. We need more detailed studies on that.

For now, we were just confirming the things we know, and the areas you would need to start working on if indeed this is where the sport will go – and that is really now in the hands of the decision makers.