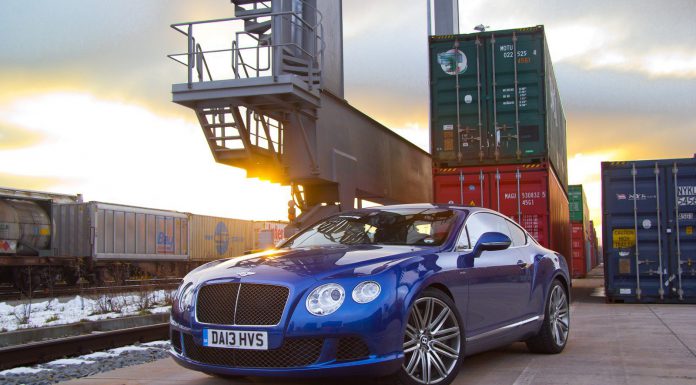 Much like fellow limited-production luxury automaker Rolls-Royce, Bentley is on track for another record sales year after global deliveries in 2014 increased by 23 percent to 5,254 cars, up from 4,279 cars in the first six months of 2013.
Bentley says the brand experienced strong growth across all regions and saw the most notable gains in China and the Middle East, after sales increased in the regions by 61 percent and 27 percent respectively. The Americas remained the automaker's number one market position, with the brand delivering 1,388 cars in the region, representing an increase of 8 percent year over year.
A Strong performance in Europe, mainly in Germany, helped Bentley post a sales increase of 11% to 825 cars so far this year, an jump from 740 cars in 2013. Deliveries in the UK also rose by 2 percent from 698 units in 2013 to 713.The success continued in the Asia Pacific region with 323 cars delivered, a huge 46 percent rise from the year earlier. Japan saw a similar sales spike, with 150 cars sold, a 56 percent growth over 2013.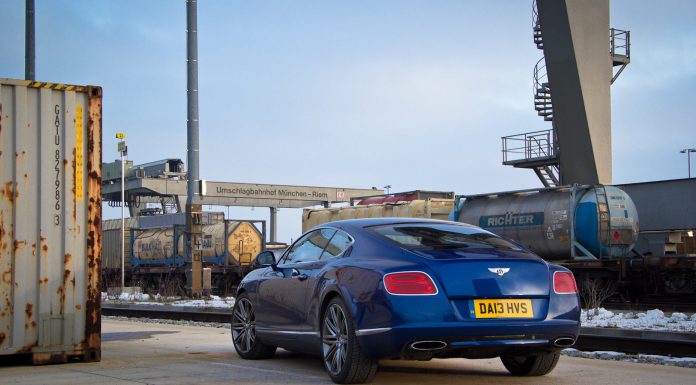 Bentley says new model introductions such as the Continental GT V8 S, Flying Spur and Flying Spur V8 have helped drive sales this year and should continue to do so as it looks to break its all-time sales record in 2014.