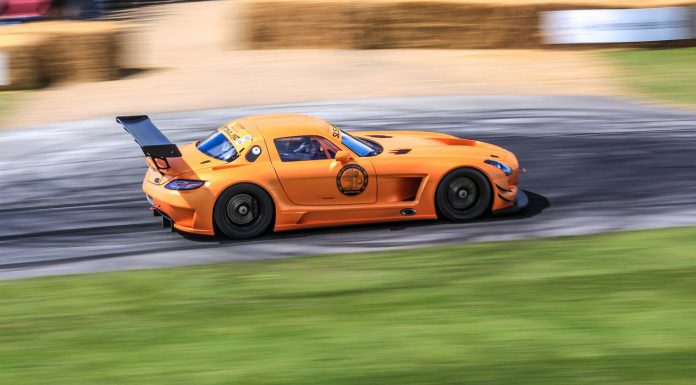 One of the premiere automotive events of the summer, the Goodwood Festival of Speed, has already come and gone. This year the Michelin Supercar Paddock was full of all sorts of lustful objects for the thousands of petrolheads in attendance to pore over and see in action as they raced up the tight and twisty hillclimb course.
Possibly the three most talked-about cars of 2014, the McLaren P1, Porsche 918 and Ferrari LaFerrari, were all in attendance at the FoS. One of the highlights of the weekend was when both McLaren and Porsche ran their hybrid hypercars up the course on electric power only. The 918's electric motors produce a combined output of 259 horsepower, more than the P1's electric output of 189 horsepower. However the P1 proved to be the faster all-electric car of the two by a little less than a second, possibly due to its lighter weight.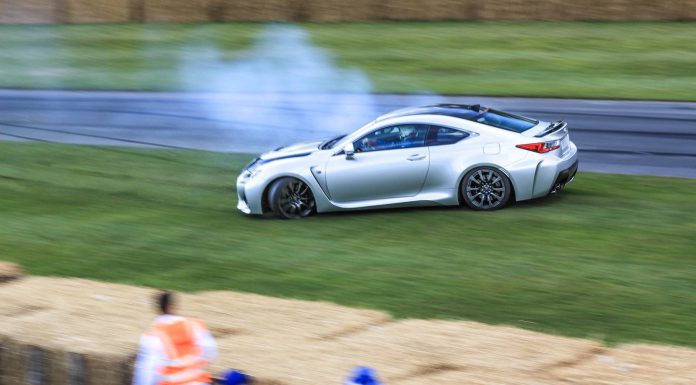 This year the supercar runs up the hill were also timed, adding a certain level of competitiveness among the manufacturers to the event. The fastest run of the weekend was set by 22-year old GT Academy winner Jann Mardenborough in the Nissan GT-R 'Time Attack', with a blistering time of 48.05 seconds. Several other cars could have rivalled this time, including McLaren's 641 hp 650S, whose run up the hill was interrupted by a pheasant that was spotted close to the track.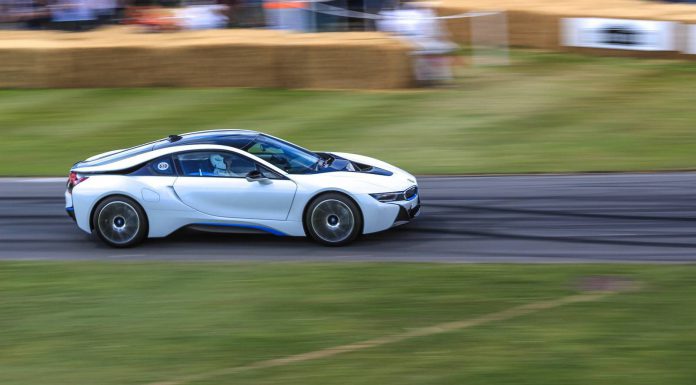 Nissan's success at Goodwood was slightly overshadowed by the former olympian turned racing driver Chris Hoy's embarrassing shunt in the Nissan GT-R Nismo. Hoy was approaching Molecomb corner, which is a notoriously tricky part of the Goodwood course, when he understeered wide and sent the $150,000 supercar flying into the hay bails. The crash set all of the car's airbags off, most likely rendering it a total loss.
Other notable cars which participated in the supercar runs at Goodwood included the Mercedes-Benz SLS AMG GT3, BMW i3, Ferrari 458 Speciale, Pagani Huayra and Infiniti's new GT-R-powered Q50 Eau Rouge concept.