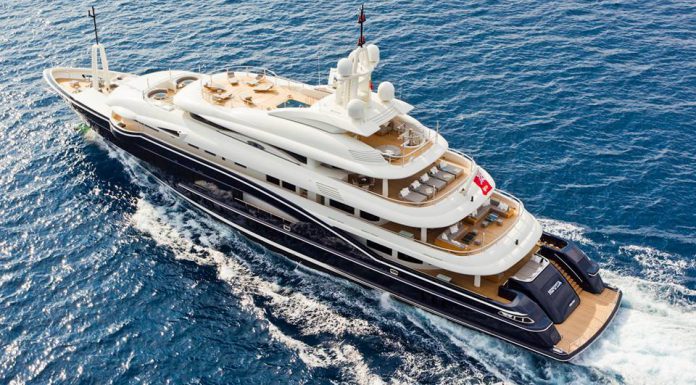 If you're rich and want to make a real impression on your colleagues, supercars and houses won't cut it. Luxurious super yachts are arguably the epitome of wealth and the following yacht formerly dubbed Numptia is one of the best we have seen to date.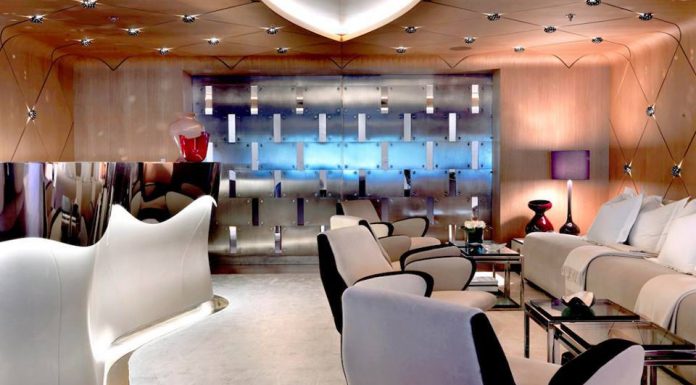 Measuring 70 metres long with a steel displacement hull and superstructure made from lightweight aluminium, the boat features twin Caterpillar 3516B engines with each delivering a potent 2525 hp. Thanks to this power, the superyacht can reach a top cruising speed of 18.6 knots.
Some of the most impressive features include a range of outdoor decking areas and a beautiful pool with a clear end. It also features a host of stunning bedrooms and living areas all of which have an incredible modern flair to them.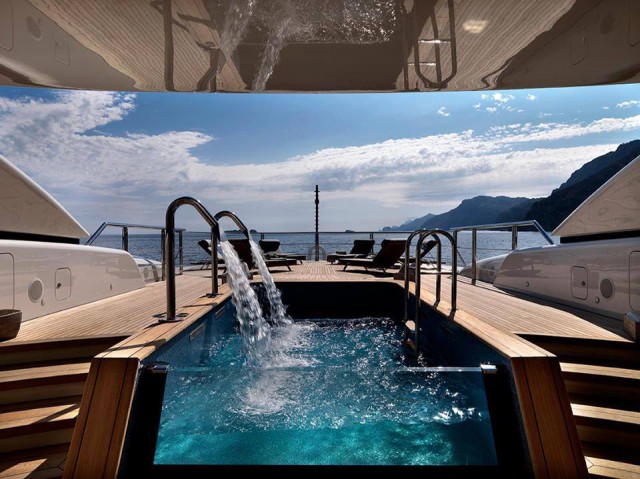 Let us know what you think of this incredible yacht below!