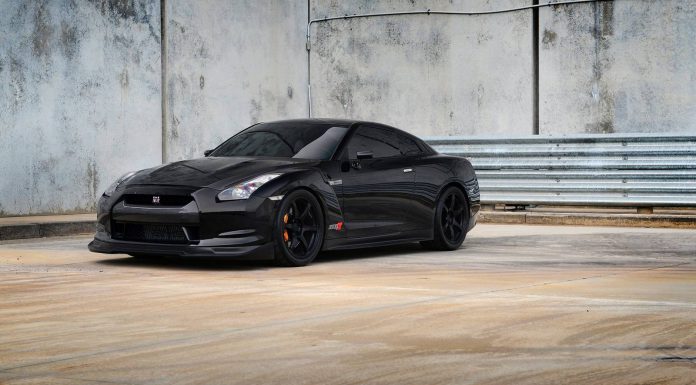 Some cars look awesome with rear spoilers while others look best without. The Nissan GT-R is a rare sports car which actually looks good with or without a rear spoiler and the following Alpha 10 Nissan GT-R looks stunning without.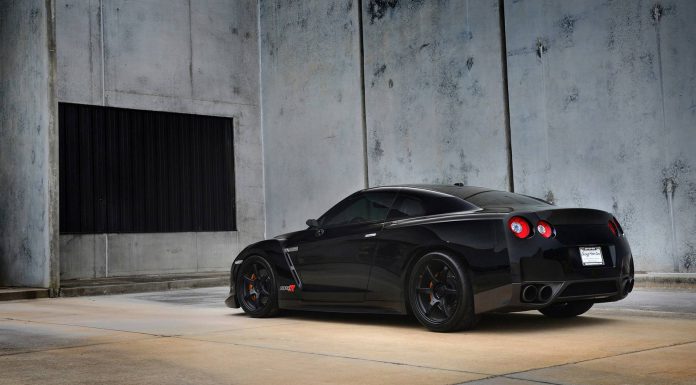 The car is finished in a stunning shade of deep gloss black and is rolling on a set of lightweight black forged wheels. It also features bright orange calipers as well as much larger quad exhaust pipes and an aggressive front splitter. It also features dramatically smaller wing mirrors which help shave some weight and inevitably improve the aerodynamics of the car to some degree.
In the cabin, lightweight carbon fibre racing seats have been fitted. As mentioned, this is the upgraded Alpha 10 Nissan GT-R and manages to deliver over 900 hp to the wheels on regular pump fuel!
[Via Chadbee Photography]