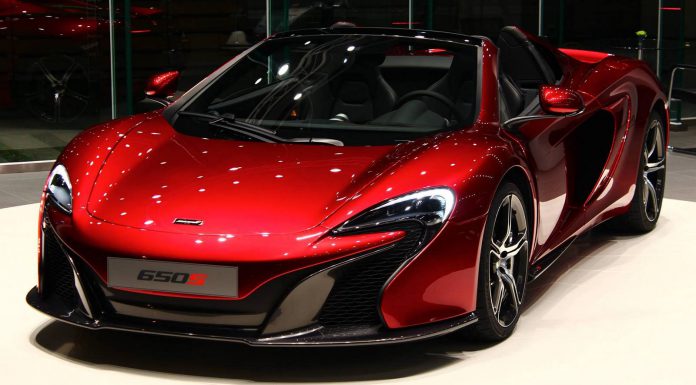 Whereas most cars produced by its rival Ferrari are either red, yellow, black or white, McLaren's have become the choice of those wanting to stand out even further. With the release of the McLaren P1 and McLaren 650S, we've seen the colour spectrum explode with bright blue, Taracco orange and numerous other shades becoming popular.
Here we have a stunning McLaren 650S Spider finished in Volcano Red. While this certainly isn't the first time we've seen a McLaren finished in Volcano Red (a P1 in this colour was delivered just a couple of months ago), this is the first time we've seen the new 650S finished in it and we must say, it looks breathtaking.
This particular McLaren 650S Spider is currently residing in Taiwan and features a carbon fiber front bumper, rear diffuser as well as five spoke silver wheels.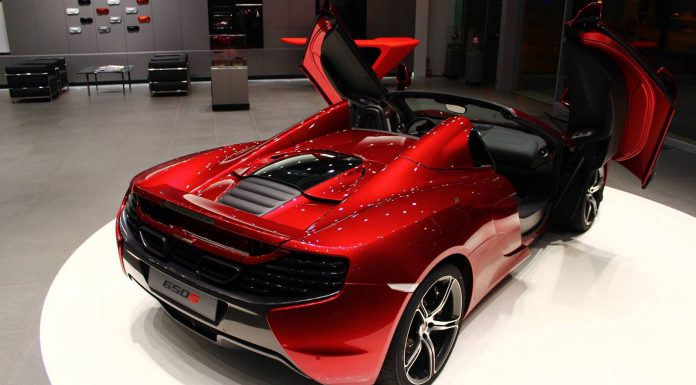 Let us know your thoughts about it below!
[Via McLaren Taiwan]