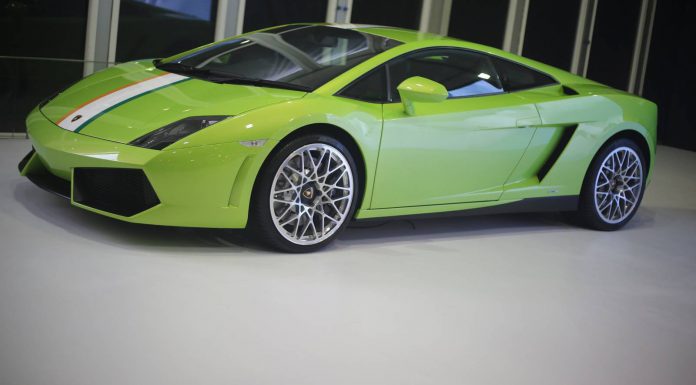 Throughout the ten year production run of the Lamborghini Gallardo, an almost incomprehensible number of special editions were launched. One of the rarest and least recognisable is the Gallardo India Serie Speciale Edition.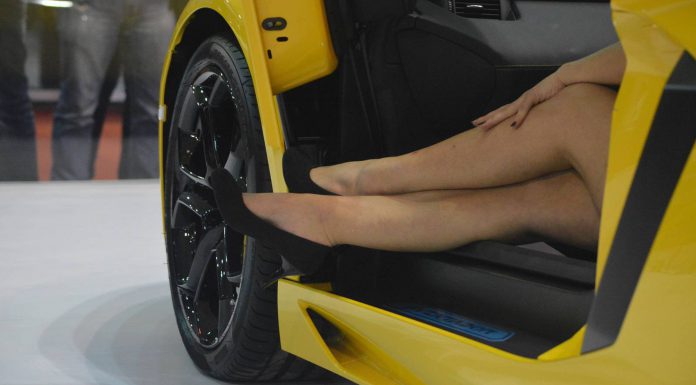 Just six examples of the Lamborghini Gallardo India Serie Speciale Edition were built with two finished in orange, two in white and two like this one, finished in Verde Ithaca. Based on the Gallardo LP 550-2, the cars features a lift system as standard to cope with India's rough roads as well as a stripe down the centre of the car with the colours of the Indian flag.
Automobili Ardent recently had the opportunity to snap some photos of the India Serie Speciale alongside a stunning Aventador finished in Giallo Evros (yellow) in India!