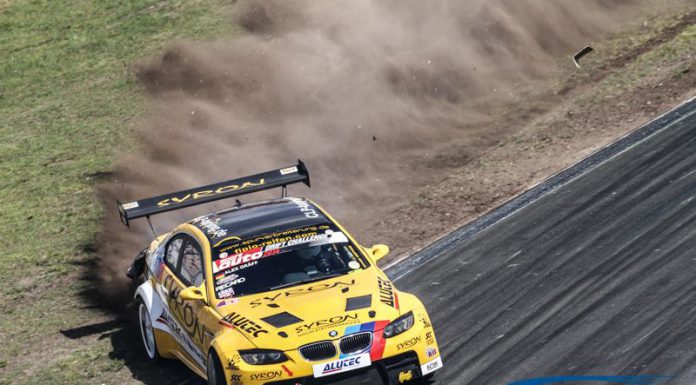 Just after bringing you these cool videos shot from the recently held Tuner Grand Prix 2014 held at the Hockenheimring, we now have a complete gallery to bring you!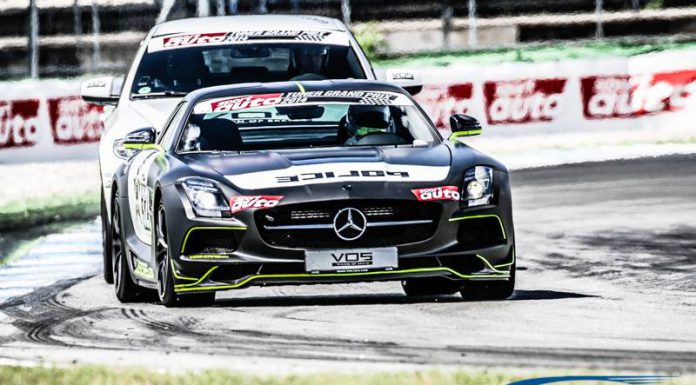 This year marked the 22nd time the Tuner Grand Prix has been held at the Formula One circuit with the very first edition taking place in 1992 with motoring journalists gathered to test 17 different cars. Now the event attracts approximately 30,000 visitors across the two days and this year's event was epic!
As always, the Tuner Grand Prix brings together a host of different cars from Mini Coopers all the way through to full on Chevrolet Corvette and Porsche 911 race cars.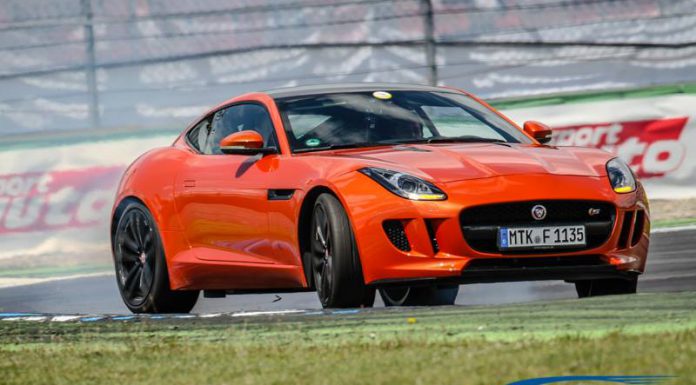 Some of the most eye-catching at this year's event included a blue McLaren 650S, a host of drifting cars, an orange Jaguar F-Type V6 S Coupe as well as a unique Mercedes-Benz SLS AMG from VOS!