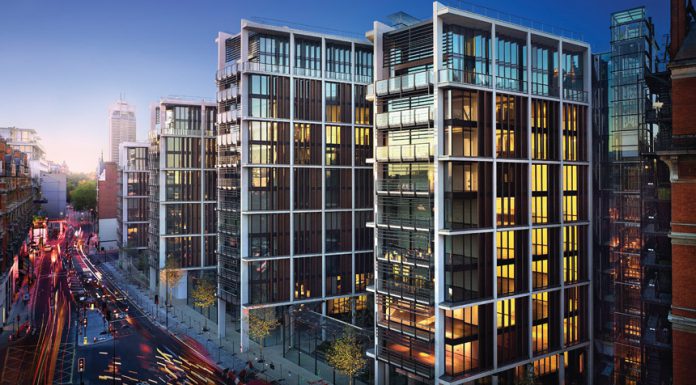 Earlier this month, a house in the United States sold for an extraordinary $147 million thus becoming the most expensive property ever sold in the U.S. However, that price tag has nothing on what other properties sell for around the world. Earlier this month, an apartment in London sold for an extraordinary $237 million!
The 16,000 square foot penthouse is located at the One Hyde Park residential and retail complex and sold for 140 million pounds locally. What's more, the apartment was sold completely unfurnished thus displaying just how expensive and exclusive properties in London can be.
This record sale for an apartment comes during concerns that ski-high prices are forcing locals out of the market and thus allowing Russians, Chinese tycoons and Arab sheiks to snap up the most valuable pieces of property in the U.K.
One of the developers of the One Hyde Park complex, Nick Candy said, "We're in boom-time prices, more expensive than we've ever been in the history of mankind.
"There is a concern over the market overheating … Everyone thinks the main central London is doing so well, (so) the ripple effect is going throughout the UK, and some of the prices being achieved are probably unrealistic and not sustainable."
The previous record apartment sale in London was 136 million pounds at the same complex.