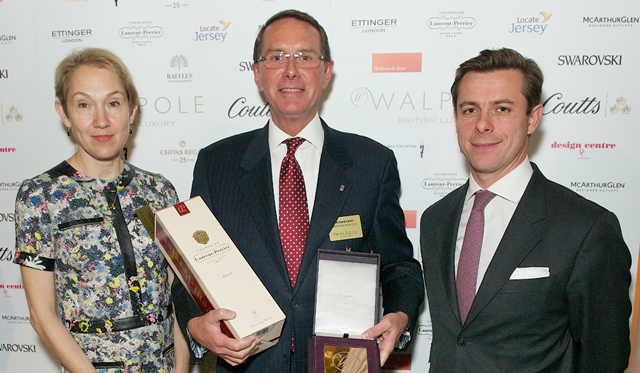 Rolls-Royce Motor Cars has been awarded the 2013 Walpole Award for Excellence for 'British Luxury Brand' at this years event in London.
The annual awards honour individuals and companies in the luxury industry who exemplify British excellence. Receiving the award, Richard Carter, Director of Global Communications at Rolls-Royce Motor Cars, said, "We are delighted and honoured to be the recipient of this prestigious award, especially in this, our 10th anniversary year since the company was launched. Rolls-Royce is a British luxury manufacturing success story and it is very pleasing to see this recognised by our colleagues in the luxury industry."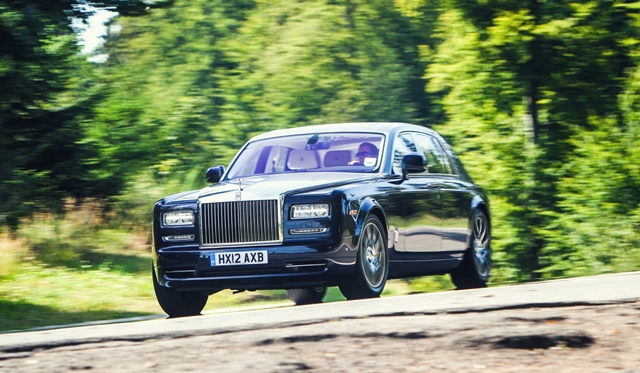 Formed in 1990, Walpole is a not-for-profit organisation that furthers the interests of the British luxury industry by harnessing and sharing the collective knowledge, experience and resources of its membership. Confirming its position as the voice of British luxury, Walpole leads an active programme of thought leadership, research, political engagement, initiatives and events to promote and inspire British luxury worldwide.