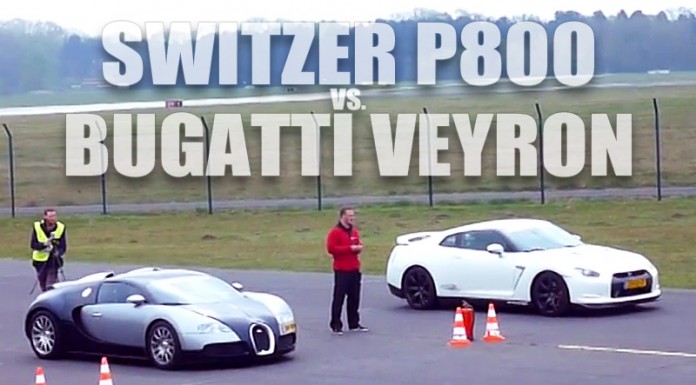 The Nissan GT-R is known to be a giant killer, a car that shrugs of supercars that cost considerably more. The Bugatti Veyron stole the crown of the fastest car in the world from the mighty McLaren F1 and costs more than ten times the GT-R!
[youtube]http://www.youtube.com/watch?v=J8VaPWcQ6L0[/youtube]
Here we have a video caught at this years Spring Event in Germany featuring an 800 ps Nissan GT-R and a Mansory tuned Bugatti Veyron. As you can see, the results are too close to call!